tricks, tips, and all you Need to Know
Over time I have created many helpful resources so that when it comes to planning your elopement, it feels like a breeze.  As always, I tell all my clients that they are welcome to ask me anything, but typically I end up sending them to one of these pages here.  So take a look at this ever growing list of tricks, tips, and guides to eloping.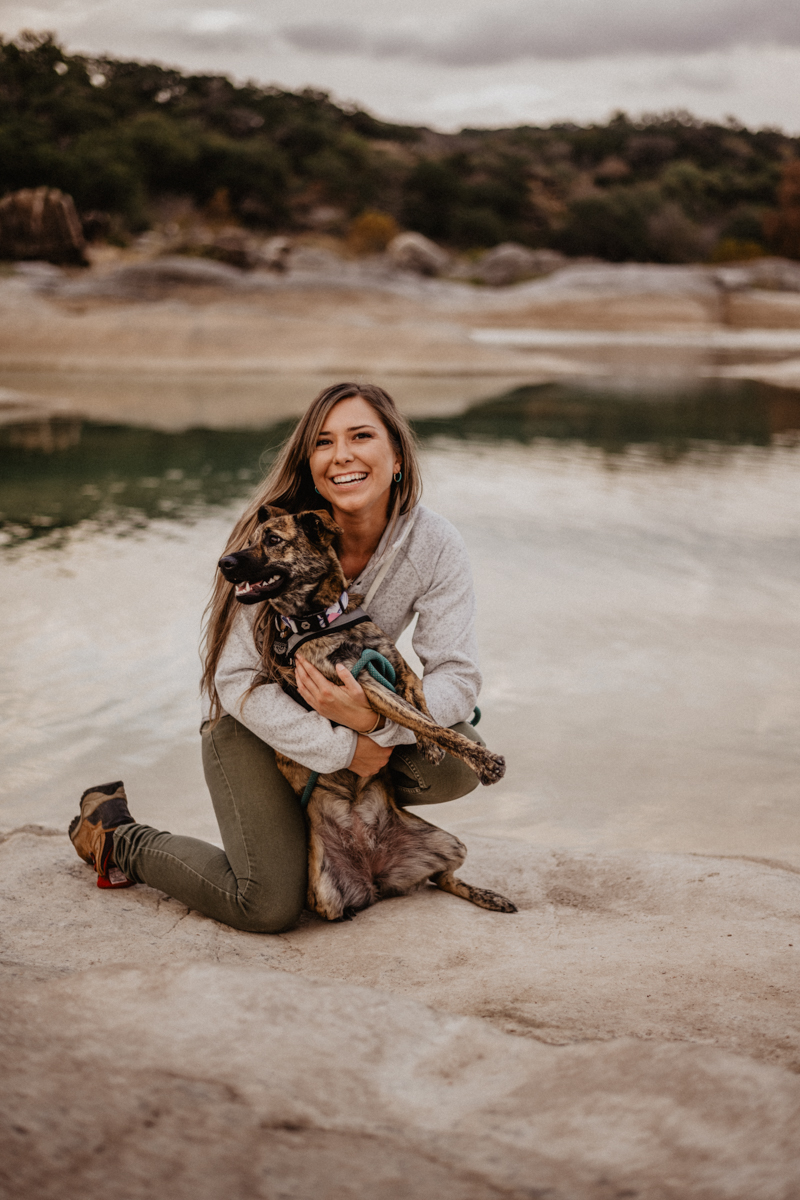 Plan your wedding day without stress and to make a completely unique, joyfilled day you will love.
1. Figure out budget. What you want to spend on and where you want to save.
2. Hire the Vendors you want.
3. Pick a location true to you that will make you the happiest!
4. Look at Legalities. Especially if you are looking to get married in another state!
5. Decide on who to invite! Your party crew can be large or little! Just make it intentional.
6.Details. Plan what will make more moments through your day special and all you.
7. HAVE THE BEST WEDDING DAY EVER!