Let's capture what makes your heart flutter
your adventure – your love  – your memories
it is my absolute joy to work with couples in making the day detailed to them, turning it from wedding day to an absolute experience for your memories to be captured and live on for ages.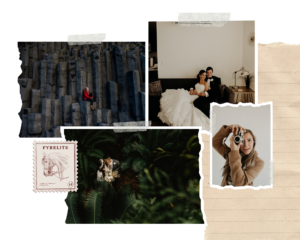 I'M SO EXCITED TO HEAR FROM YOU!
Let's Adventure Together!
This is where the magic happens. It's where you basically ask me out on a date as your third wheel and I say yes, and we become BFF's.