Engagement & Couples Photography Inspiration
Sometimes I find that the best pictures are on your adventures wherever they are. Going on an anniversary trip, or a vacation away from the wedding planning world, or maybe just a place you really love and close to your heart? Adventure engagement and couples sessions are an amazing way to document and capture your life and adventure together.
Engagement & Couples Photography
Sometimes the most intimate wedding is just the two of you. On your own adventure, marking the beginning of a new chapter in an amazing and unique way.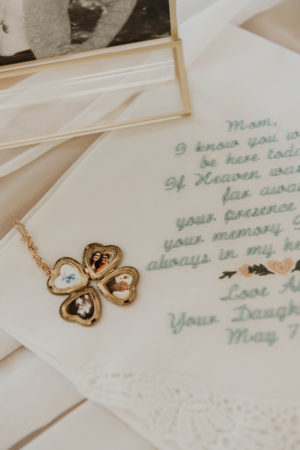 Blog
We have all heard the rhyme of wearing "something old, something new, something borrowed, and something blue", but where is the purpose of the something blue? 
Historically it has come from a variety of cultures.  The victorian era also included " a sixpence in the shoe" and each momento was to add good luck and fortune for the nuptials. 
The color blue is said to be  representative of "fidelity and love's purity." Making it a popular color to wear prior to the white wedding dress trend.
Other cultures know it as a way to ward off evil spirits,  since it is representative of such things, and adds a layer of protection over the marriage. 
Regardless it is a way to add a little pop of color and nod to a historic way of adding luck to you and your spouse. And so here are some fun ways to combine a little ( or a lot) of something blue to your wedding or elopement.
It may seem trivial, but scents can be like memories as well.  There have even been studies on how memories can be triggered by familiar smells.  So why not mark your most amazing day together, with a beautiful new fragrance.  That way every time you put it on, you remember the time you had together and how you were full of love and joy. 
More of the Adventure