Engagement & Couples Photography Inspiration
Sometimes I find that the best pictures are on your adventures wherever they are. Going on an anniversary trip, or a vacation away from the wedding planning world, or maybe just a place you really love and close to your heart? Adventure engagement and couples sessions are an amazing way to document and capture your life and adventure together.
Engagement & Couples Photography
Sometimes the most intimate wedding is just the two of you. On your own adventure, marking the beginning of a new chapter in an amazing and unique way.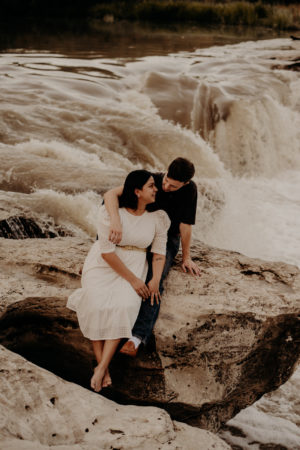 Elopements
Dreaming of a Texas Elopement Are you dreaming of a beautiful Texas elopement? If so, you're in luck! Texas is home to some of the most stunning natural scenery in the country. From the wide-open plains of West Texas to the sandy beaches and Gulf Coast,
More of the Adventure