The adventure photographer capturing the wildly in love couple
The adventure photographer capturing the wildly in love couple
The adventure photographer capturing the wildly in love couple
The adventure photographer capturing the wildly in love couple
The adventure photographer capturing the wildly in love couple
The adventure photographer capturing the wildly in love couple
austin wedding photographer adventuring with couples making your day all "you"
capturing beautiful weddings around the world 
Austin wedding photographer born in the PNW, I specialize in intimate weddings, elopements, and destination dreaming couples. Known for capturing the beauty and emotion of special moments, it is my passion to create artwork you will treasure for a lifetime. My work combines my two great loves: photography and travel. I'll be wherever your dream wedding location calls whether in the Pacific Northwest, Austin, Texas or around the globe.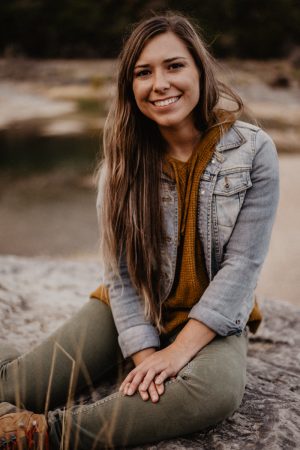 They say it takes a village to raise a child. So bring your tribe, your family, and let's create an intimate wedding with those closest to your heart.
Just imagine – You. Them. This amazing place. Let's capture your love in a memorable way so you can always relive those moments.
They say to use a new perfume to signify your wedding day but what about a new place? Let me help create a day that you will treasure for a lifetime in a place you love. Adventure Elopement Photographer
Sometimes the most intimate wedding is just the two of you. On your own adventure, marking the beginning of a new chapter in an amazing and unique way.