Destination Wedding and Elopement Photographer
Let's Tell Your Story
Destination Wedding and Elopement Photographer
Let's Tell Your Story
Destination Wedding and Elopement Photographer
Let's Tell Your Story
Destination Wedding and Elopement Photographer
Let's Tell Your Story
Destination Wedding and Elopement Photographer
Let's Tell Your Story
Destination Wedding and Elopement Photographer
Let's Tell Your Story
Austin Texas wedding photographer traveling all over the world proving that love and joy should be captured in their most authentic and genuine form. Specialize in photographing weddings and elopements both near and far, I am committed to capturing those precious moments that make your special day unforgettable, I believe that your love story is unique and deserves to be told in a way that reflects your personalities, style, and vision.
Austin wedding photographer born in the PNW,  I specialize in intimate weddings, elopements, and destination dreaming couples.
I help adventurous and laid-back couples who want to capture the beautiful moments of their wedding day in a natural and effortless way. Whether you're eloping with just your partner or celebrating with up to 150 guests, I'm here to tell your love story through stunning and authentic photographs.
At Fyrelite Photography, I take a unique approach to capturing your special moments. I believe that photography should be about more than just taking pictures; it should be about telling a story. That's why I work closely with our clients to create a personalized experience that captures the essence of their love and connection.
more than a photographer
I'm a professional storyteller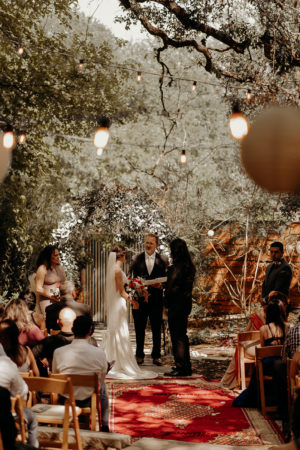 We all know those people who have helped you along your journey separately and together.  And they mean the world. So include those close to your heart as you start a new chapter!
If you are anything like me, you are down for a rad adventure or just traveling to embrace all the world has.  Why not capture some amazing memories along the way.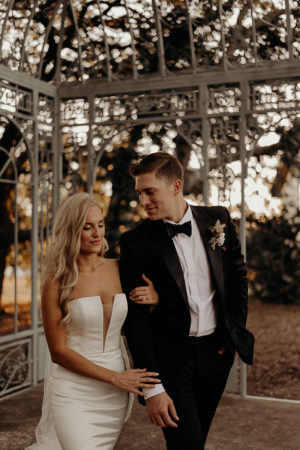 Let's make your wedding day something to write a book about.  Making your intimate wedding or elopement a destination means you get to create amazing memories in a brand new place.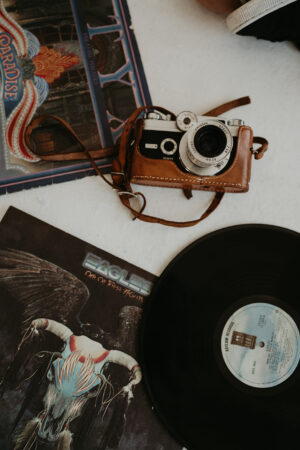 I am not your typical wedding photographer. I won't just capture your wedding day, but I will also document your love story. I am not just a vendor, but a friend who will laugh with you, cry with you, and share in your joy.
I am not for couples who want a cookie-cutter wedding. I am for couples who want a celebration that truly reflects who they are. I am not for those who want stiff and posed photos. I am for those who want to have fun and capture their natural moments.
I am not for those who want a photographer who just shows up and takes photos. I am for those who want a partner who will guide them through the process, help them plan, and be there every step of the way.
I am not just a photographer. I am a storyteller. I am not just capturing beautiful images, but I am capturing your memories. I am not just there for your wedding day, but for a lifetime of moments to come.
If you want something unique, fun, and beautiful, then I am the photographer for you. Let's create something magical together. Ready to have your love story captured?
Let's chat! Whether you're planning a wedding in Austin, TX or an adventurous elopement in Iceland, I'm here to help. Click the button below to schedule a consultation and let's create some magic together.