My passion is travel and capturing couples special moments
Maybe you just read that as Obi Wan.  If so, we're already besties. I'm Laura and I am an overzealous, happy go lucky adventurer. I am that goof that wanders into galleries and antique shops just to walk around and be in awe of things (and touch everything I can). I love animals, traveling, Disney, vinyls, coffee (my job requires so much coffee), laughing, dancing, and basically trying to enjoy things as much as possible. I am your typical introverted extrovert, girly tomboy, scientific artist, soft-hearted, hopeless romantic photographer who has a drive and passion for capturing those beautiful fleeting moments of our lives that leave so us blessed in life. That, is me
As a photographer I actually started doing landscape on film along my travels, and then became OBSESSED with capturing people in these amazing places. The juxtaposition of a stunning couple surrounded by this wild landscape just leaves me giddy and breathless and I am stoked to capture a wedding day that is a thousand percent YOU. Let me be your best friend, your travel buddy, your hiking leader, and your fav photographer!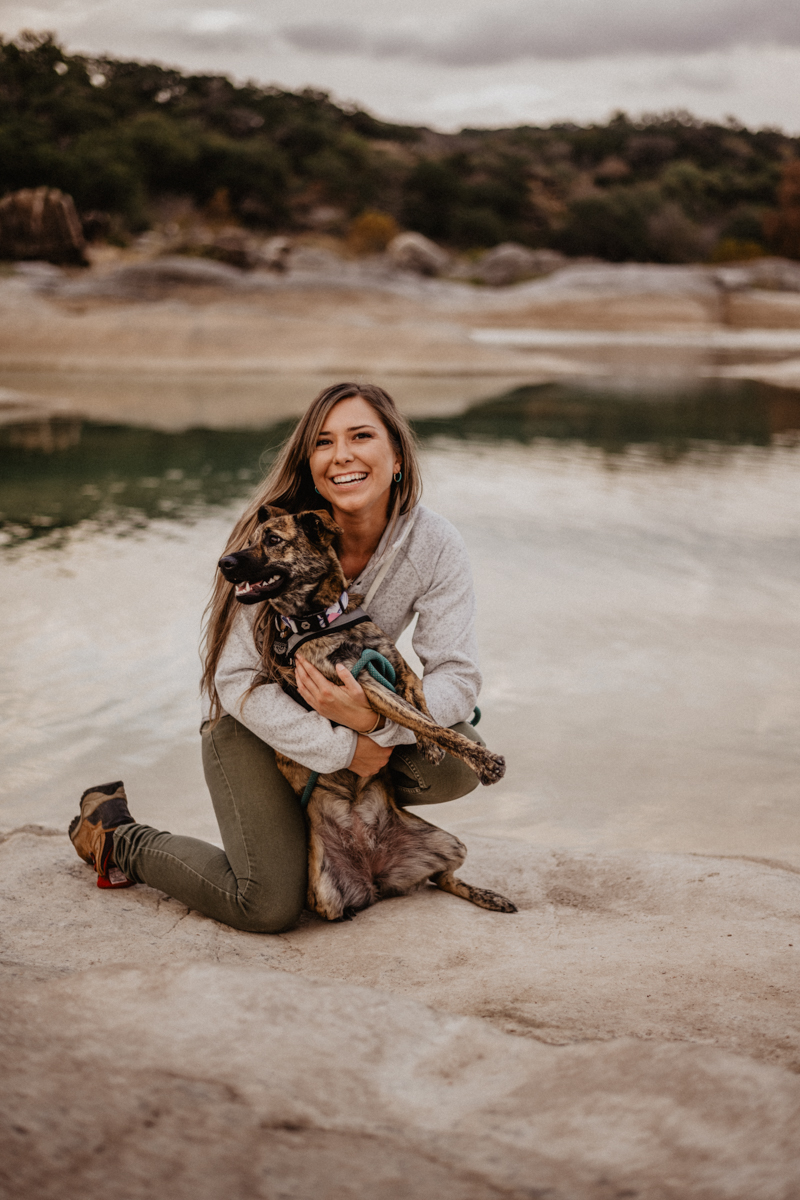 just the best in my opinion
When I want comfort food – Phad See Ew
All things this color – Turqoise
Place that I have traveled to (so far) – Italy
Hiking path – Reykjadalur Hot Springs, Iceland
Thing to do other than photograph – Paddleboarding, hiking, riding my horse
Disney Princess since I love all things Disney – Rapunzle
Chill day, can't move my legs activity – Reading in the hammock
'if you don't believe in love, what's the point of living" 
-Ron Swanson
Some of my favorite adventures!
Being a destination elopement photographer has taken me to some amazing places,
here are some captures from my life and travels around the world.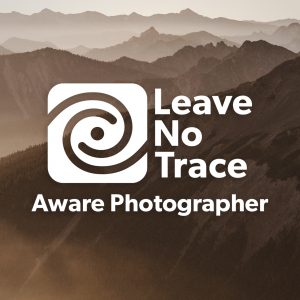 While I am an avid traveler, hiker, and explorer I have become increasingly passionate about preserving the outdoors.  My travels have taught me that where people disregard respecting the beauty that nature provides, it gets absolutely destroyed over time and it looses its value, physically and emotionally.  The experience of these places are tainted with people, trash, and the deterioration is obvious to the eye.  But that doesn't have to happen if we are mindful and considerate.  As I guide you through your wedding day, wherever it be, I aim to have us be mindful in how we plan your day to have the least impact possible and what we can do to be a part of that in our lives. Regardless of making your day memorable, creating stunning photos to last a lifetime, you can rest assure that we will do our best to accomplish all this while being thoughtful of our parks and our impact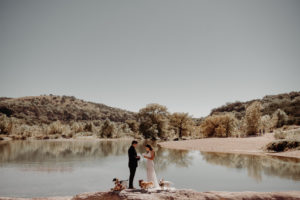 Uncategorized
My top 5 places to elope in Texas If you're reading this, chances are that you've decided to elope in Texas already. That's so awesome! Elopements have become my absolute favorite since you get to have your big day the way you want it. Want to have it at a
More of the Adventure