Worldwide Destination
wedding Photography
thinking of a destination wedding or destination elopement?
Something that I am very passionate about it creating wedding days where your love and story together is the priority.  Over the years of shooting weddings I have seen it all.  Worries about those who will be offended by not being invited, the all to well intended but unnecessary criticisms of decisions by others over details, and consistent input from others of what they think the day should be can sometimes overwhelm a couple and cause a day that is to be full of love, laughter, and tears of joy to turn into a stressball mess of a whilrwind day. Granted I pride myself on being your cheerleader and the one to remind you to breathe in the beauty of the day, when your wedding day is structured around building memories of loved ones and creating this ultimately gorgeous moment of you two that you will always cherish; now that really lets your love shine through your day.  Sometimes thinking about a location out of your home town can seem daunting, but also what you want.  And that is where I step in, and help aid you in choosing a place that will be the perfect place for a beautiful elopement or wedding that encapsules you two and what you love. 
"I could not imagine getting married anywhere else after I saw it"
Why have a destination wedding
I always say, one of the greatest investments in your wedding, is photography.  And this is not because I am a photographer, it is because it becomes an heirloom that will be passed down in the family and someday have your great great grandchildren looking at and cherishing.  As a photographer, I have seen and learned the value of photographs, and their ability to capture a one in a lifetime moment.  So why also invest in it being destination? Memories.  Maybe a bucket list destination.  Maybe a place dear to the history of you, your family, or the story of you two.  And not even just memories for you, but those you love to either accompany in body or in mind as they see you two start your chapter of being married in an amazing and special place.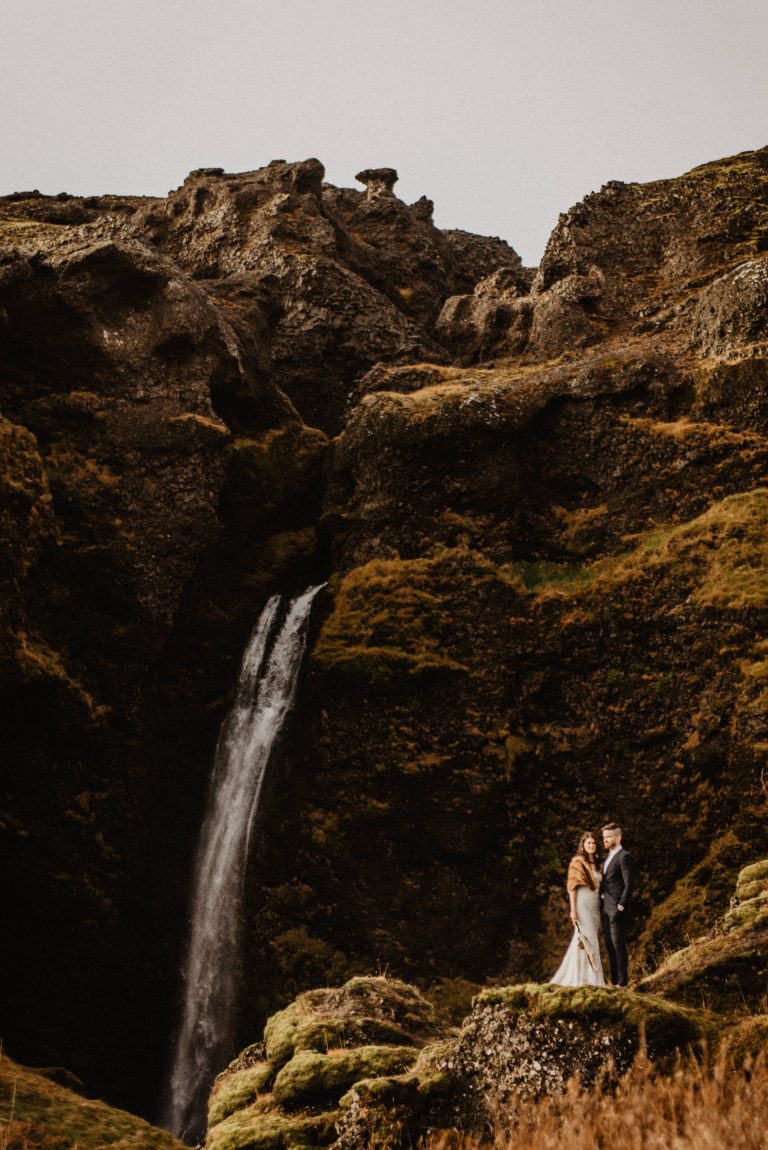 Why not a local photographer
Being an avid traveling photographer and hiker helps out immensely when planning destination weddings and elopements wherever in the world that they are.  Since I am well versed in traveling and outdoor excursions, I can help discover the lay of the land and what is necessary for the area.  Whether that be a guide for traversing glaciers or just being knowledgable in leaving no trace where we adventure, I'm your girl.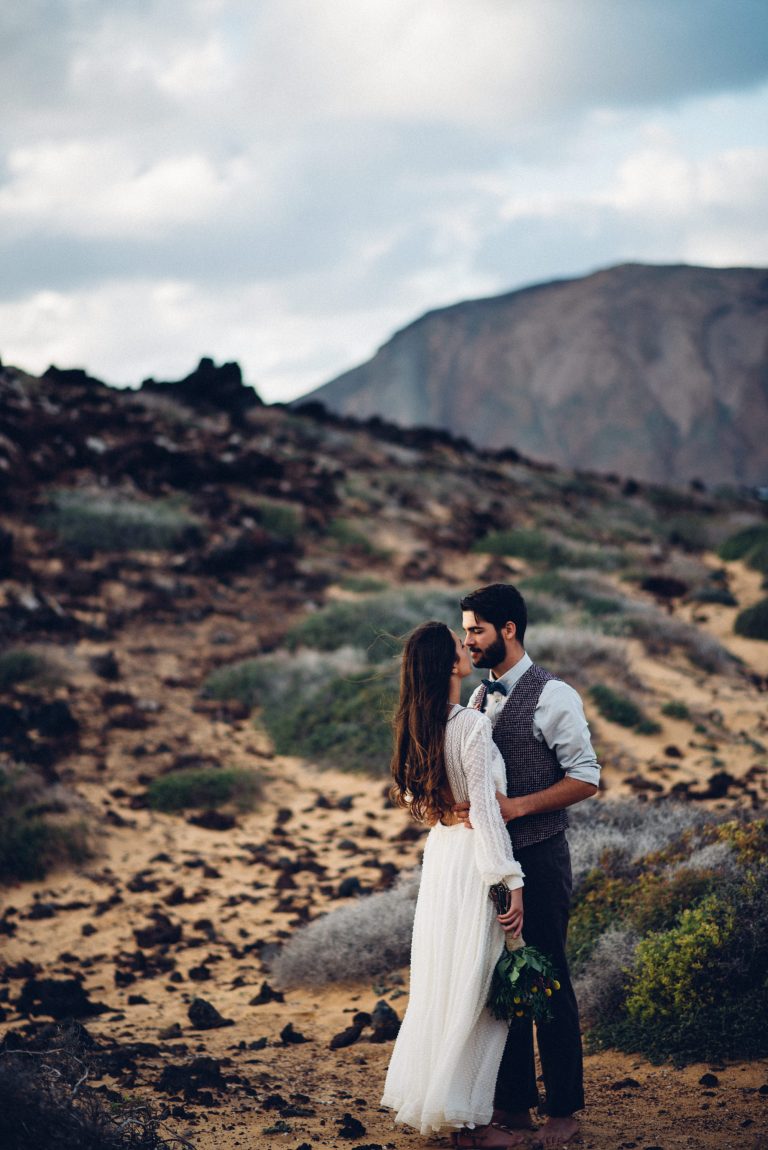 Destination Wedding vs Elopement
Having a destination wedding and bringing along close family and friends can be a real treat and it can be amazing to share a beautiful place as well.  Sometimes when things are harder to get to, say a helicopter to get to the top of the swiss alps, you might want to discuss it being the core people and celebrating with family downhill.
"We couldn't have asked for a better photographer.  Laura made us feel so comfortable and we had so much fun.  It made our day all the more memorable."
Trouble deciding on a location?
Although I will dive in with you and do a personalized location list when we are working together, here are some beautiful places to consider having a destination wedding or destination elopement. Here are some ideas for inspiration when looking into destination ideas for your elopement or intimate wedding.  Or take a look at some of my recent adventures in the blog to see the fun places I have been and why I love them (and you probably will too!).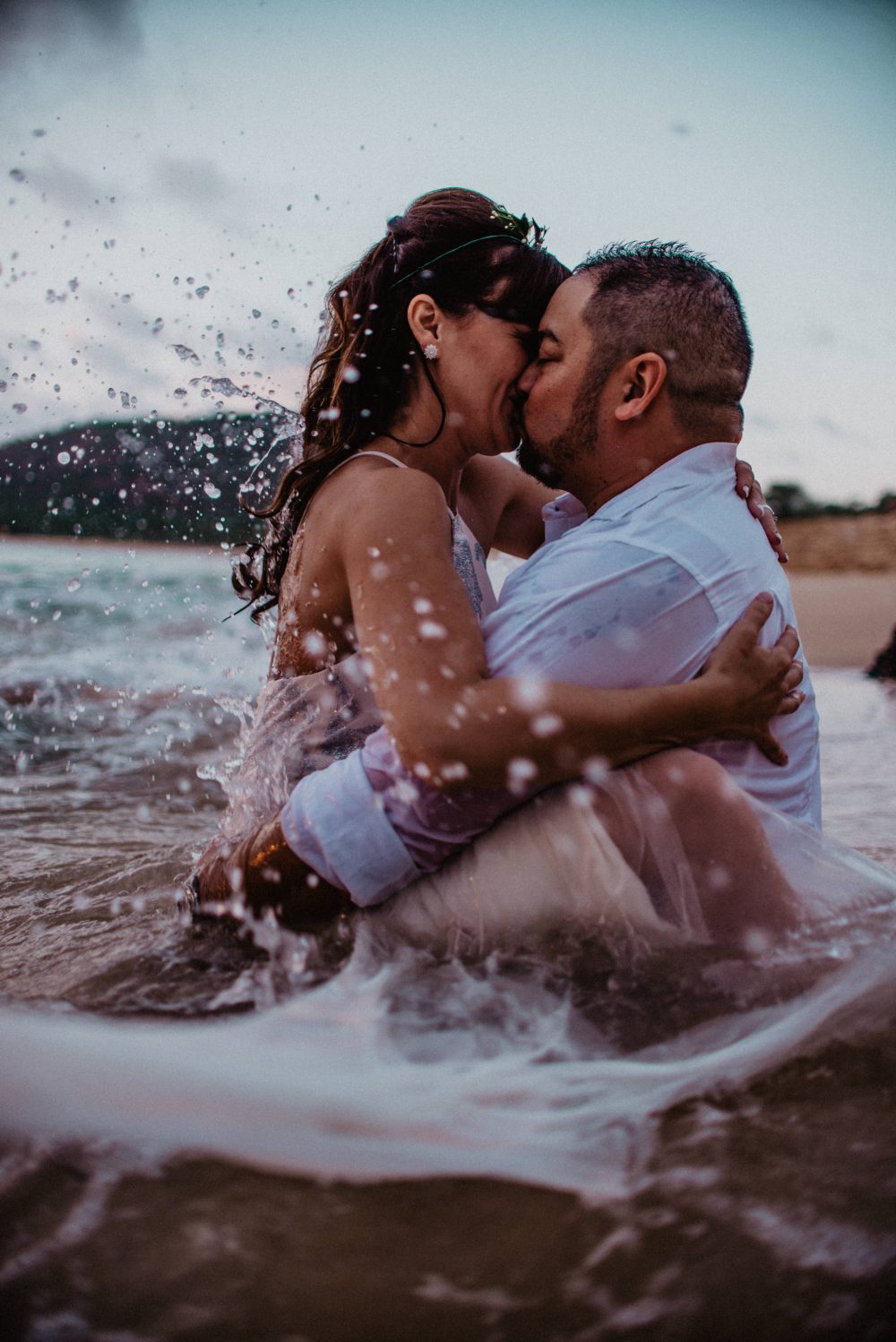 Tropical Paradise Elopement Locations
Maui, Hawaii
Bali, Indonesia
Mexico
Bora Bora
Desert Romance elopement Locations
Morocco
Utah
Arizona
Egypt
Dubai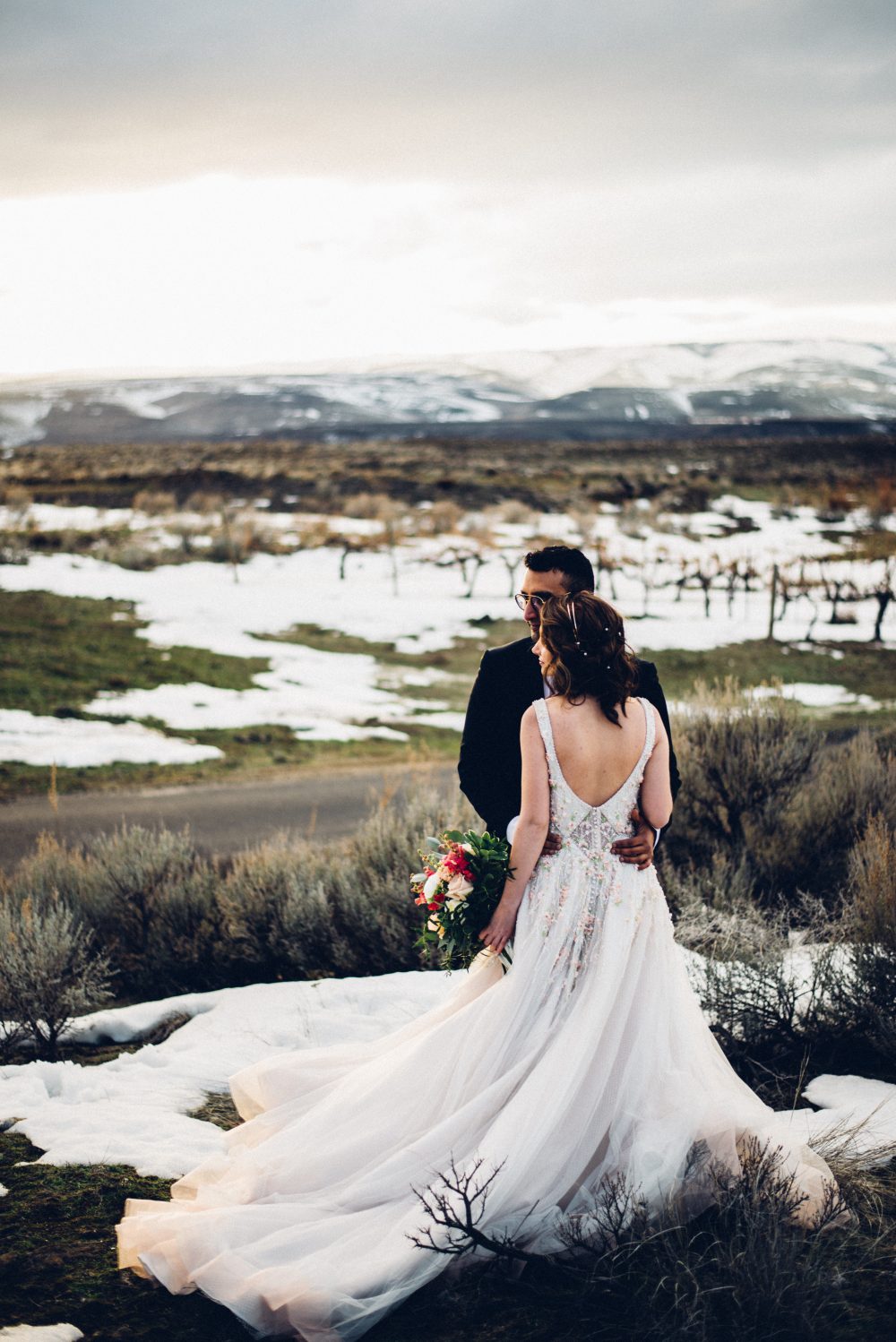 Mountain Elopement Locations
Swiss Alps, Switzerland
Lake Como, Italy 
Cascade Mountains, Washington
Sitka, Alaksa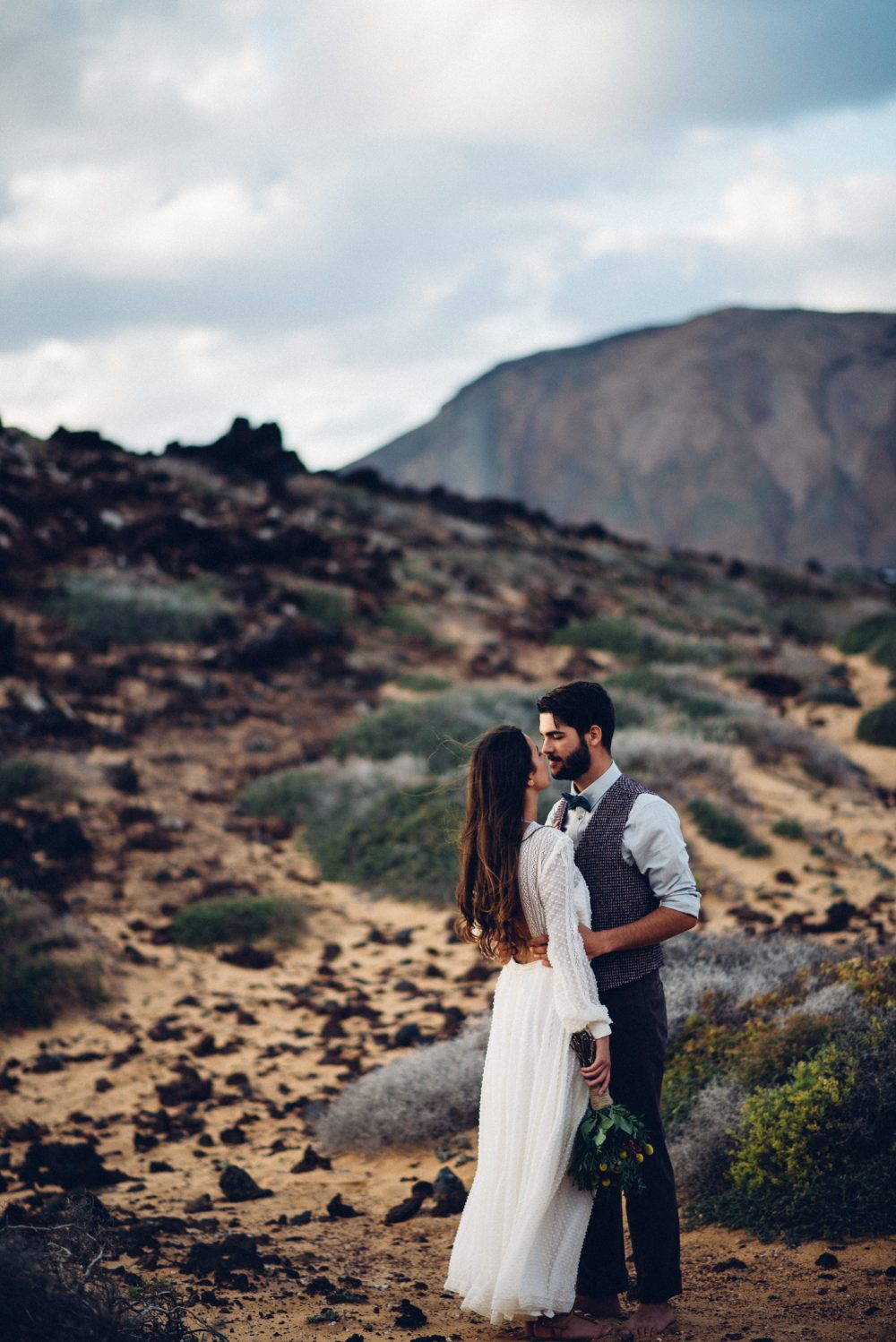 Unique and Magical Elopement Locations
Iceland
Canary Islands
New Zealand
Patagonia, Argentina