Austin, Texas wedding and elopement photographer here looking into our crazy, new wedding world.  Covid has sent the wedding world reeling, but maybe there is a way to make sure that your wedding day is still crazy wonderful despite its limitations.  Altering your dream wedding can be a heartbreaking thing, and I feel you.  As you plan your wedding day, you have the image of what you want; and having to change that because of the situation at hand, may not be ideal.  But let this be a blessing in disguise. Smaller weddings can mean more budget for the things you cut out and less stress of large guest counts.  Honestly, small weddings and elopements are what I live for! It takes the focus off the production and each step can be made to be so meaningful.  This way, you can have an amazing wedding full of wonderful memories, and gorgeous photos!  Now, let me show you how!
how can i involve family in my covid wedding?
One of the biggest questions of all is how to involve people while still adhering to distancing and group guidelines. Some places you can have a small group of guests, but still rather minimal.  Another way is to stream your wedding if internet connection is available.  If you are not able to stream look into a videographer.  That way you can share a moving film with family of the day and plan a larger get together at another time to celebrate.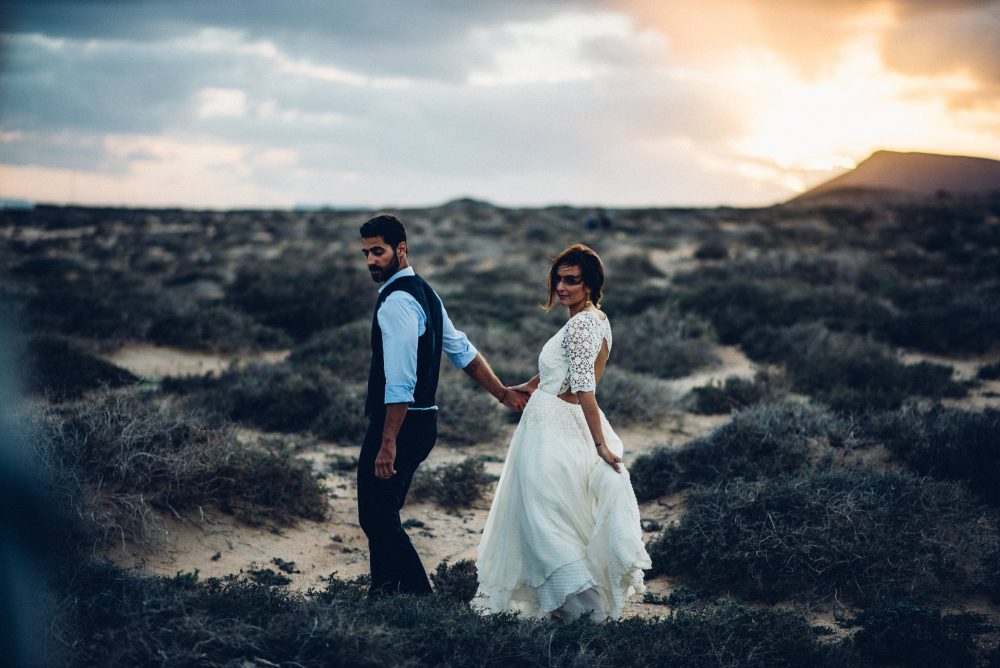 is there a preferred place to have my covid wedding?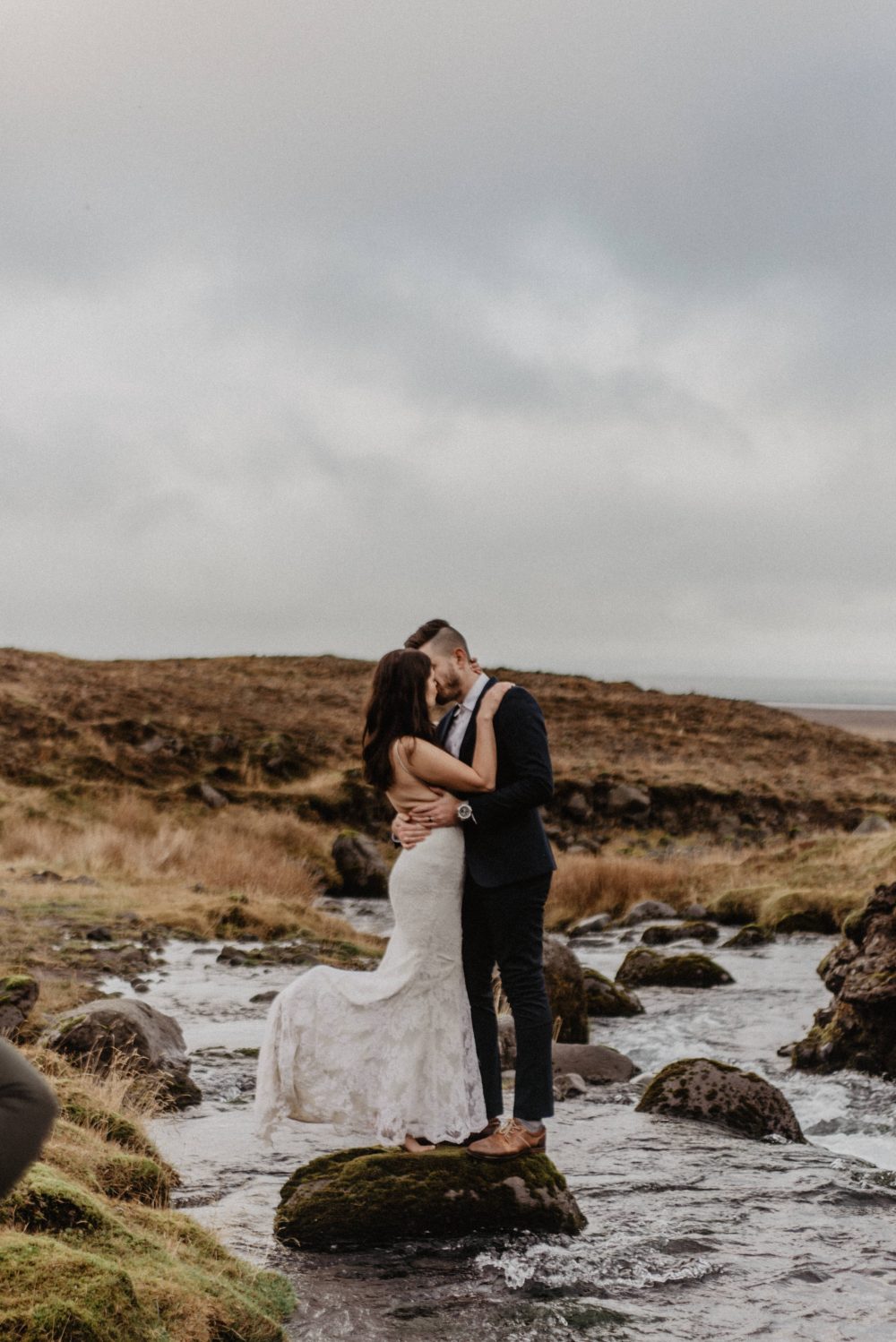 Although you can make an elopement style wedding happen pretty much anywhere, if you want family involved you might look into states that are doing a little better than others. Check out the map here:
United States Map of Current Covid Stages
to see where each place is at and if you are able to get there or they are more open. This might allow easier travel and availability. That said, if you opt to have it be a special moment and adventure for the two of you, I can help answer questions to make whichever dream happen
masks and social distancing
Although visiting tables won't really be a thing (trust me, that's not a terrible thing really) you will need to be mindful in your reception and ceremony when it comes to guests.  An overall feeling of a garden dinner party is one of the better ways to involve more guests while being considerate of the distancing, and you can even be unique in the masks for ceremony guests. 
Think of ways to make this maybe a little more fun.  Guests? Try wedding monogrammed masks so everyone has a fresh new fun way to show off you two in safe style.  Check out this link to some beautiful, fun, and fancy masks to get your creative juices flowing.
At your sign in table you can provide themed masks or even have hand sanitizer available.  In the end, make sure everyone is being safe and courteous.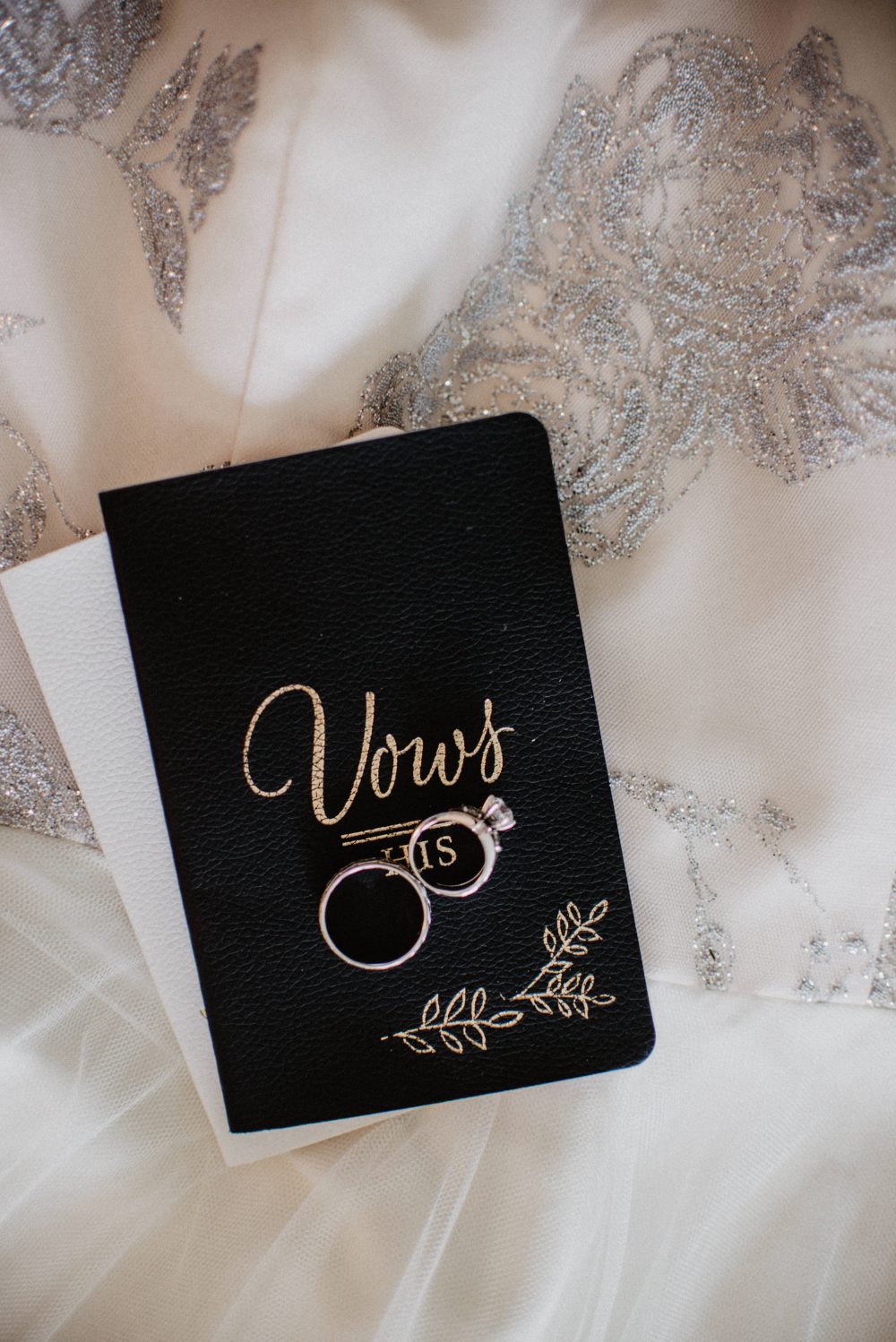 vendors and covid weddings
When addressing vendors it is best to have clear communication.  Ask what they are doing to stay safe, say what would make you feel most comfortable, and ask what they would like of you to keep themselves safe.  All around, let's be courteous and relay clear expectations so that there is a plan and there are no surprises come your wedding day. Have some questions ready for them such as: 
What precautions are you taking to protect yourselves and your clients. 
Are there things you would like us and the wedding party to do so you and your staff feel comfortable working the event. 
Are there any parts of your contract that directly address the possibility of covid cancelations or effects of on business. 
Although no one wants to think about another cancellation, there is always the possibility of changes because of changes in limitations or contraction of the virus and necessary precautions the business needs to take.  If you have vendors, make sure there is a back up plan, so if things arise, you are all covered.
how to start planning your covid wedding
So your Covid wedding can be stellar, more than that, it can be an amazing, beautiful adventure, but where to begin? I always like to have couples think about two things.  Locations that are special to them, or locations that speak to them.  Whether it is a location that is part of your story or one that you feel would make the day all the more special, then let us start there.  For all my Austin brides, makes sure to check out my Ultimate Guide to Your Austin Wedding or reach out to me at laura@fyrelitephotography.com as your adventurous elopement and wedding expert and we can work on options to make a day for you still happen and better yet, surpass your wildest dreams.