The Most Amazing Beach Portraits - Destination Wedding Photography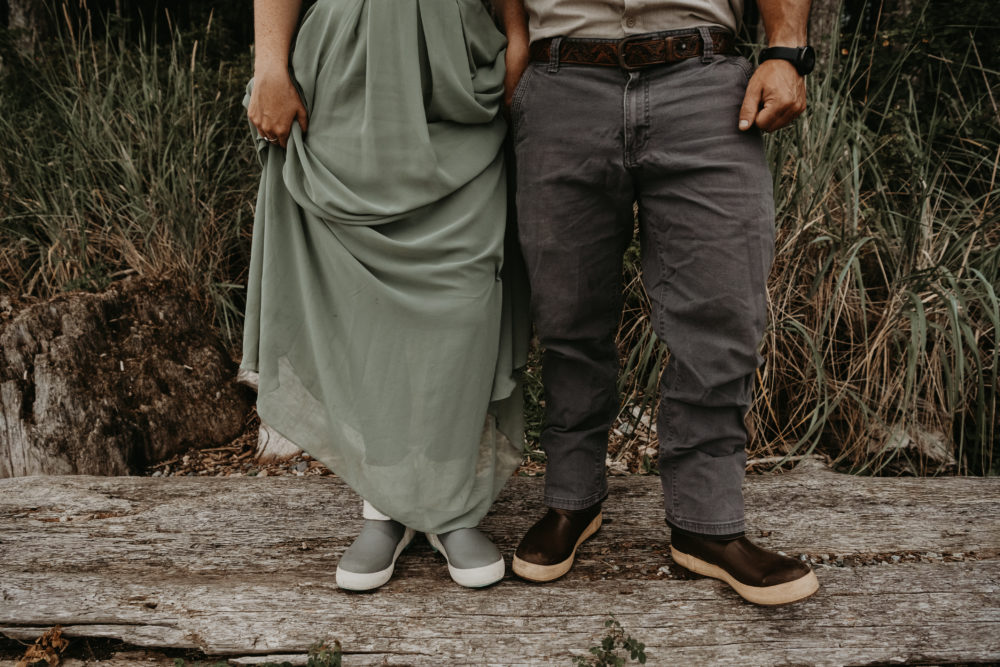 As a Destination wedding photographer, one of the most amazing experiences this summer was with these two. 
I was so stoked to meet up with this rad couple in Washington and hop aboard their boat, the Sailing Kist. 
From there we sailed for about 8 days and took portraits along the way. 
This day in particular we anchored in a place known as Rebecca Spit, to photograph a quick session and take some amazing beach portraits.  
The beauty of the PNW Beach Portrait Sessions
One of the things I love as a destination wedding photographer, is that traveling to places always offers different views, whether it sounds the same or not. 
You may think beach portrait session – sunny, sandy, bright, warm. 
But this is the Pacific Northwest. 
So beach means rocky, overcast, and moody as all get out. 
Regardless getting beach portraits like this just shows the joy of destination weddings, and the adventure of capturing something different and magical.
sound like your kind of photoshoot?
lets plan something!
Driftwood Beach Portraits
In case you are wondering you can actually follow these guys on their adventures as they map out the San Juans and the.best places to anchor and sail here.  Their adventures are never short of fun and amazing.  
Even on our bit sailing over to this spot we were lucky to see a pod of orcas and blue whales as they often swim by. 
Ending this Destination Beach Portrait Session Right
Life aboard the Sailing Kist was full of moments of adventure.  From paddle boarding, swimming in the glow of bioluminescent algae, snorkeling with curious otters, and finding beautiful spots and wildlife we soaked in all the fun we could. 
Capturing those everyday moments
that really make life so worth living
Want more destination wedding and beach portrait inspiration?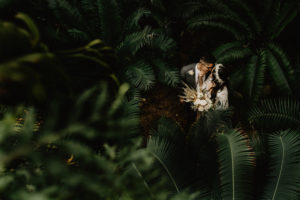 How to Plan the Best Destination Wedding: A Step by Step Guide Picture this: you've always dreamed of getting married in a far-off place, surrounded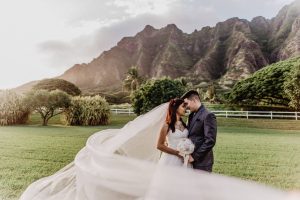 We started in a beach bungalow where the two searched for their friends cat who was waiting to greet them.  A basket full of hawaii's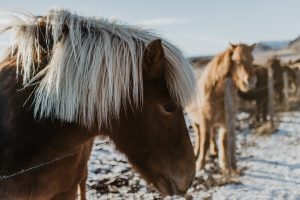 Probably the coldest morning from my trip in Iceland, but also the most beautiful sunrise as crystals of glaciers floated up on the black sandy