How to Plan the Best Destination Wedding: A Step by Step Guide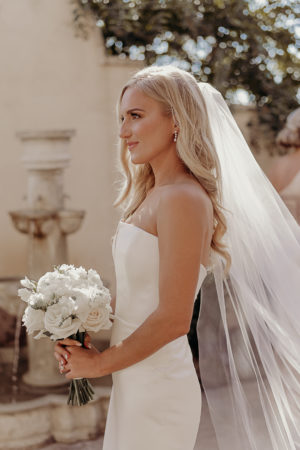 Picture this: you've always dreamed of getting married in a far-off place, surrounded by stunning scenery and your loved ones. Destination weddings are becoming more and more popular and for good reason! 
They can be so much fun. But planning a destination wedding can seem daunting at first. Don't worry, we're here to help! In this guide, we'll walk you through the process step by step so that you can plan the wedding of your dreams without any stress. Let's get started!
Destination Wedding Locations
The first step is to choose your destination. This can be tough, but it's important to consider a few things. Are you looking for a beachy location or somewhere more mountainous? Do you want to stay in the US or travel abroad? As a destination wedding photographer, part of the process with my clients is determining the perfect destination. As an avid traveler myself, I like to ask questions that cater to your personal preferences, memories, and bucket list goals. The bonus of this is that you get locations to your fingertips along with specifications of what each includes.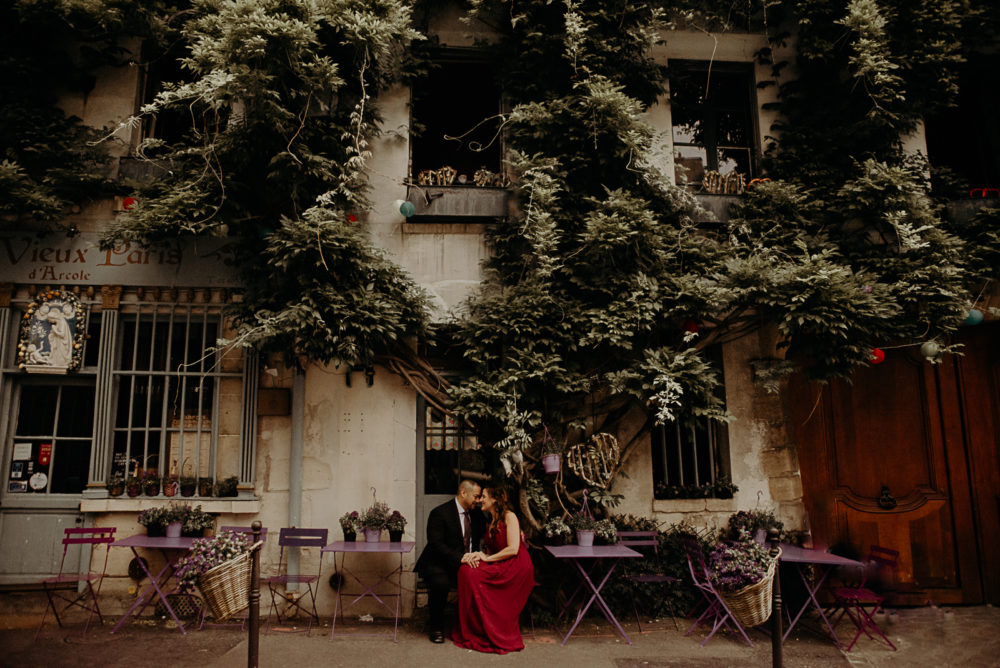 What is the best season for a destination wedding?
Once you've narrowed down your options, it's time to start doing some research. Are we wanting a historic villa in the Tuscan countryside? Or wanting a stunning beach view in Bali. 
This is when we deep-dive reviews of potential locations and look at pictures to get a feel for the place. You should also consider the time of year you want to get married. 
The Swiss Alps look very different in the summer vs the winter. If you're looking for good weather, you'll want to avoid hurricane season in certain parts of the world. Once you've found the perfect place, and a good time frame, it's time to start planning your trip!
Sound like your wedding to plan a destination wedding?
let's chat and I can help you get started on this amazing journey
Traveling for your Destination Wedding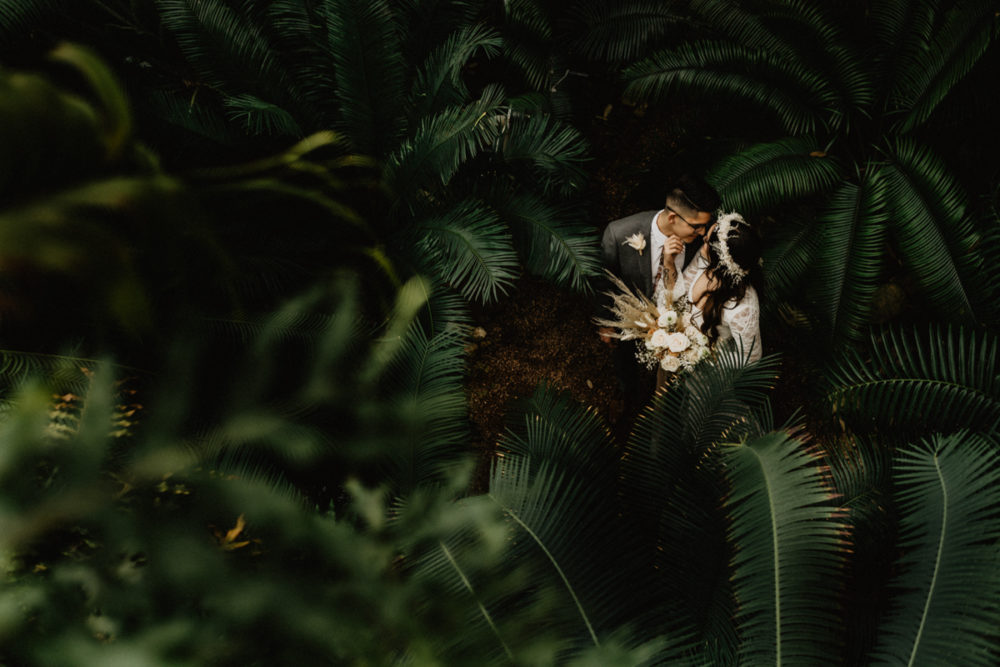 If you're traveling abroad for your destination wedding, you'll need to get passports for yourself and make sure your guests have passports as well.
You should also start looking into flights and lodging. It's important to book everything as early as possible to get the best rates.
If you're having trouble finding a place to stay, try reaching out to local bed and breakfasts or Airbnbs. They may have availability that hotels don't.
Once you've got all the logistics taken care of, it's time to start thinking about the wedding itself!
Logistics of a Destination Wedding
If you're getting married in a foreign country, you may need to get a marriage license in that country. This can be a bit of a process, so make sure to start looking into it early. Another option is to get married at your local courthouse beforehand to simplify the logistics. 
Your ceremony is still absolutely special as it is the celebration you dreamed of and you will have your personalized vows at that time. You'll also need to decide if you want a traditional ceremony or something more unique to the destination. Hiring a skilled destination wedding photographer is going to be the best route to traverse a lot of these questions. 
In my process, I will do the research on what your specific location needs for a destination wedding and send you the information. The best part of having a skilled destination wedding photographer like Fyrelite Photography? I am well versed in capturing the culture and beauty of the location in your story so that you will carry those memories for years to come.
Destination Wedding Vendors
Let's talk details. And by details, I mean vendors for your destination wedding. You'll need to find a good destination wedding photographer, of course! But you'll also need to find a planner, florist, baker, and other vendors who can help make your dream wedding come true. The best way to find vendors is through referrals from your destination wedding photographer or planner. They can help guide you to highly valued vendors in the area to help bring your vision to life.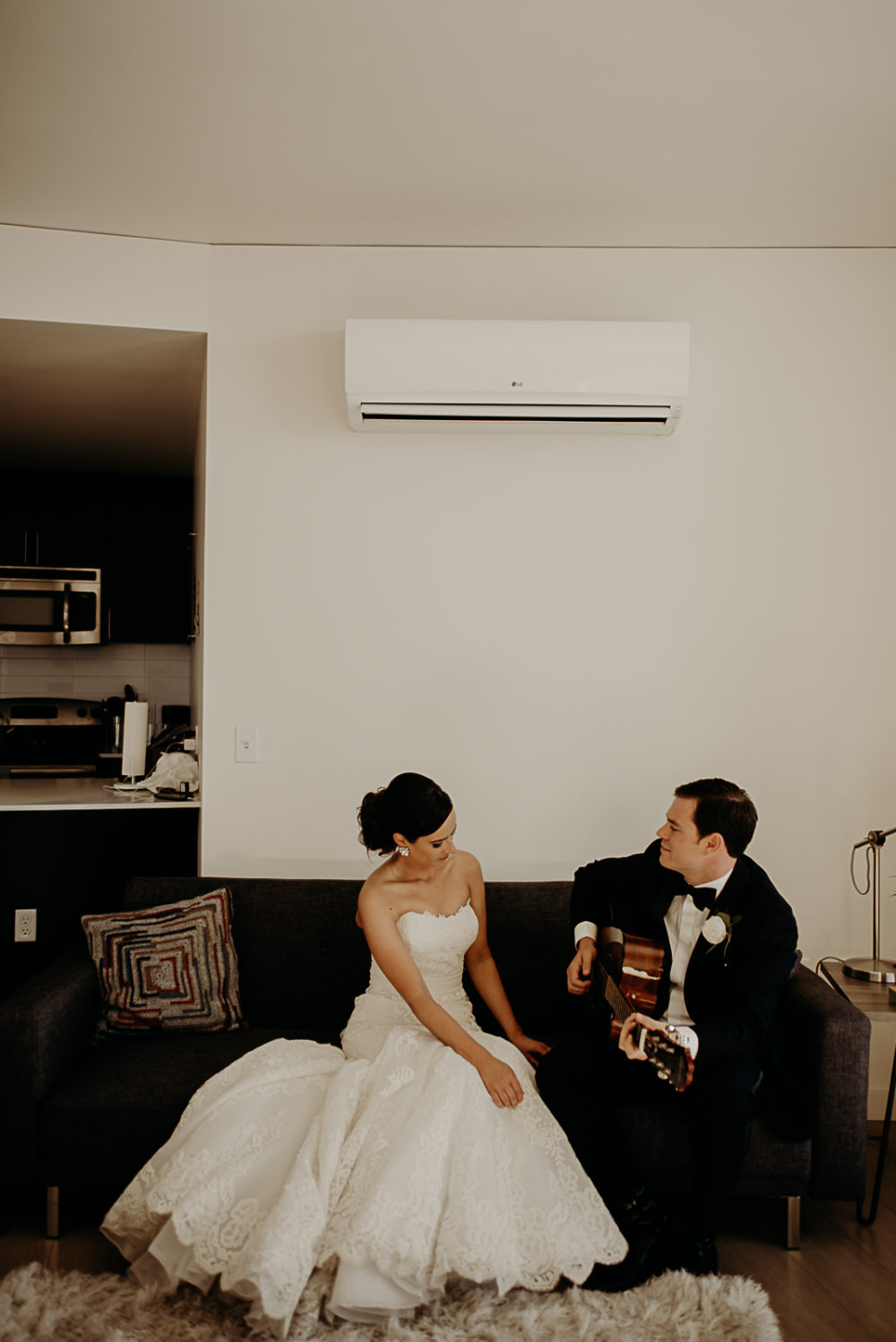 Destination Wedding vs Destination Elopement
Now that you've got all the logistics taken care of, it's time to start thinking about the wedding itself! Are you envisioning a small, intimate ceremony or a large celebration with hundreds of guests?
No matter what size wedding you're planning, the most important thing is that it reflects your unique relationship. Your destination wedding should be a reflection of your relationship and the adventure you two have together.
If you're looking for something truly unique, why not consider an elopement? Eloping is a great option if you want to avoid the stress of planning a large wedding. Plus, it allows you to focus on each other on your special day. To learn more about that click here to read about planning your destination elopement.


"We couldn't have asked for a better photographer. Laura made us feel so comfortable and we had so much fun. It made our day all the more memorable."
Looking for some more Destination Wedding Inspiration?
Destination Wedding is calling your name.
let's get planning something epic