hooray! You're engaged! now what?
Once all the excitement has ended and you are starry eyed cross lovers admiring a shiny ring on your left hand, you might wondering where to start on this journey called wedding planning.  Even if you have always thought of what you would like or want, it can be terribly overwhelming to realize that you are in charge of planning a crazy important event of your lives! Lucky for you there are lots of resources and as a wedding photographer I have over 10 years of experience of what the day can be, details, and what overall are things to consider.  But for now, lets start at the beginning of it all.  Let me talk you through the starting steps of your magical day.
When starting to plan your wedding there are 3 big things I like my couples to contemplate and decide what is most important to them.  
Important Dates/ Seasons
Important Places 
Important Capture Style
Start a conversation on if any one of these is more important to the other, and from there you can find a direction.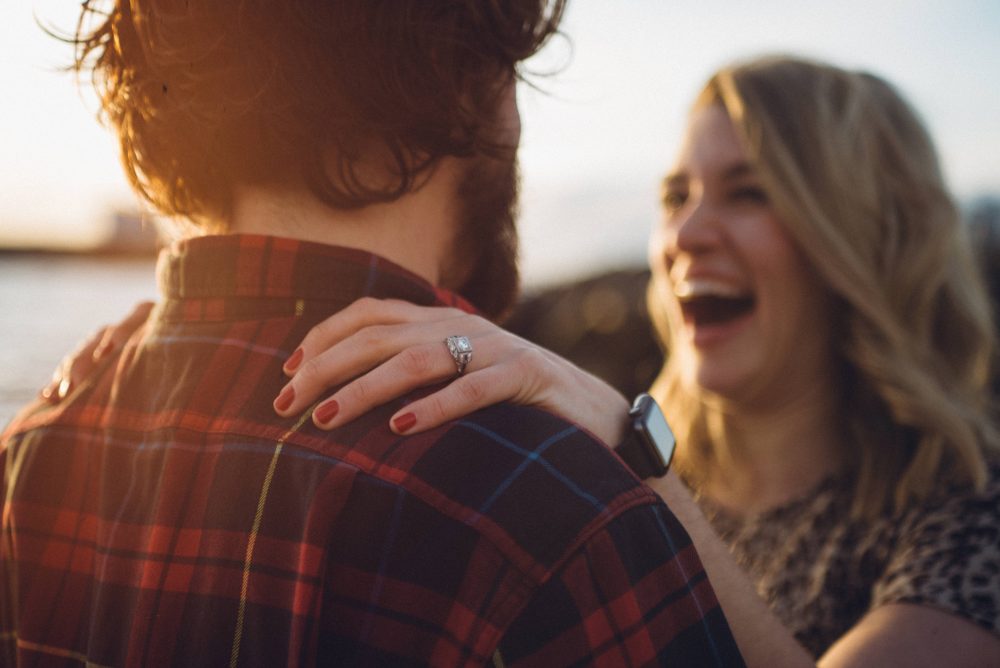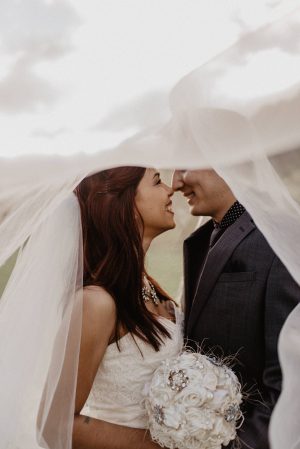 Date/ Season
If you and your fiancee have your heart set on a specific date that is important to your story, or a season that you can't imagine not getting married in that needs to mark your starting point.  Vendors may be already booked on this date and if your heart is set on a certain time you will need to know going in that you will need to have alternative vendors in mind in case this happens if you feel that the date or season is non-negotiable.
Place 
Second thing to consider as a possible solid opinion is a place.  I personally like to guide my couples through this part of the process to find a place that will make their heart soar and sometimes that can be a particular venue, park, destination, or local location that is of great importance to a couple.  Some national parks need reservations or permits that may dictate a timeline.  When it comes to venues, they tend to book up at popular times or high season, which could also change the date.  So if the location is of great importance, the date may need to be more flexible.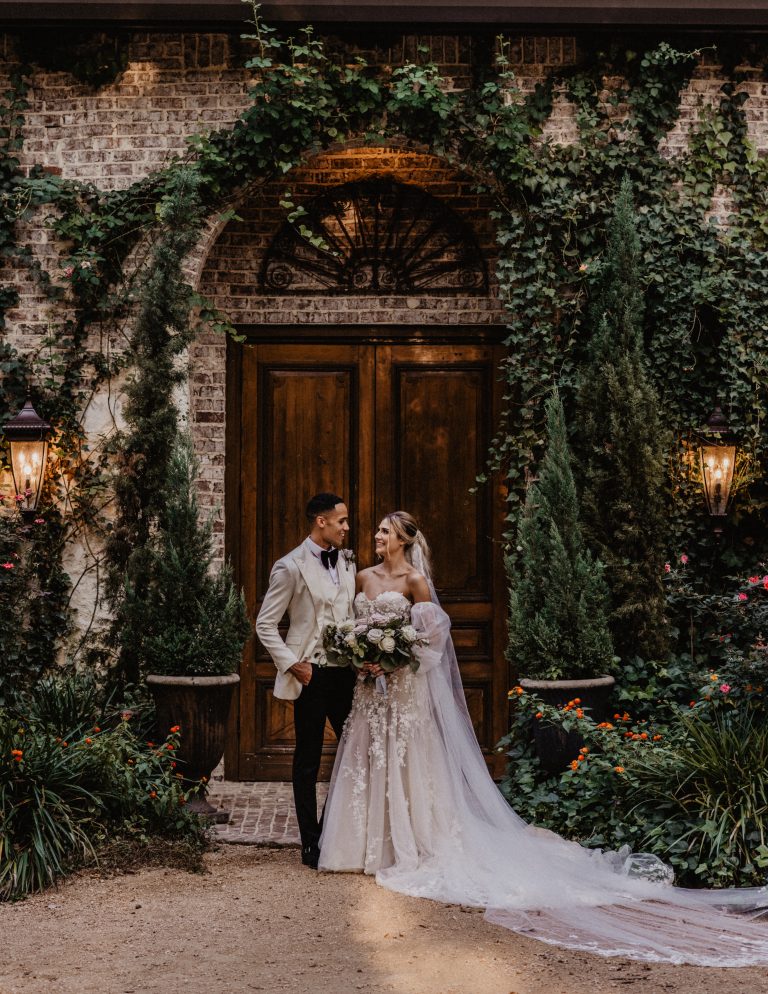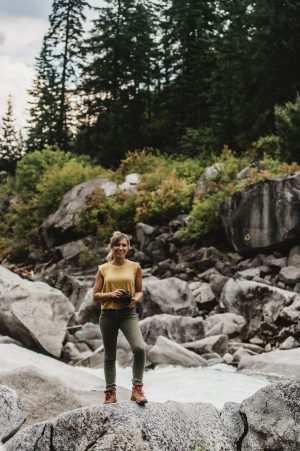 Photographer
The second vendor to book up first is your photographer. So if you have had your eye on a particular photographer or style of shooting, you will want to check in with them promptly.  If you do have one in mind, it isn't a bad idea to start with them.  As part of the process with my clients that come to me without a venue, is when I help them choose a location either elopement style, or venues.  
Now that you have those all figured out, make sure to check out my Ultimate Guide to your Austin Wedding!
worried about covid when planning?
Don't you worry one bit, I gotchu. Check out this post all about tips for planning your Covid Wedding