Ready to plan your wedding?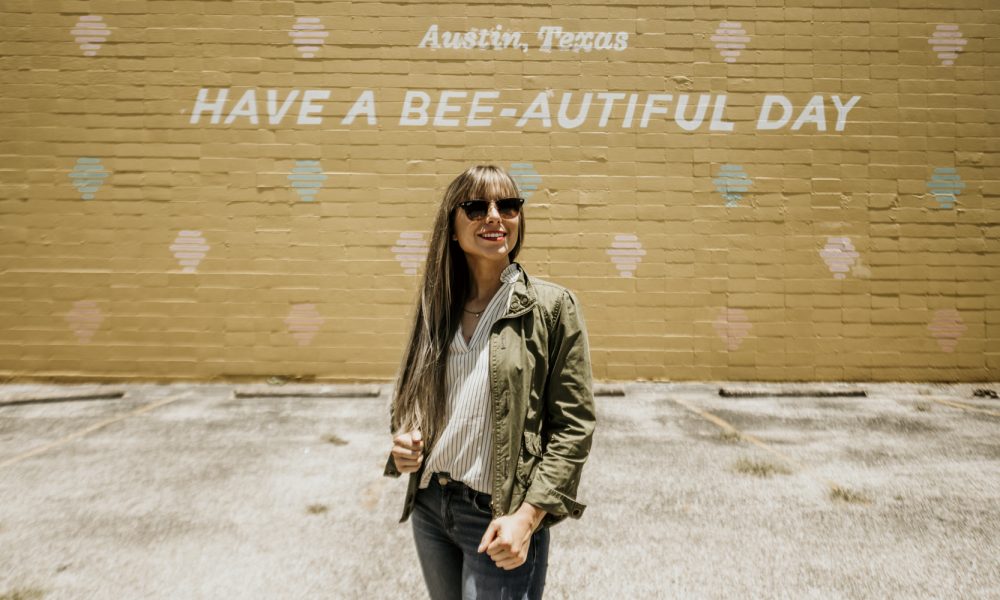 heck yes, let's do this thing! 
But first things, first, lets figure out what package is going to best fit your needs! From planning your dream elopement to your stunning wedding, I am here for you each step of the way.   I am stoked to share some beautiful spots with you and capture some dreamy photos you are going to love, so let's get chattin!
Making INTENTION, and INTIMACY a priority
This isn't your typical photo session with fake smiles and forced poses.
Romantic, raw, emotional, those are some of the ways people have described my work. Mostly, I work by what I call creating action. Don't worry about being awkward, I'm gloriously awkward, so I know how you feel and I know what way to work with you to help create these great memories, great moments, and ultimately some beautiful photos. That's the beauty of my unique approach to capturing your entire day.
THINK OF ME AS YOUR "FLY ON THE WALL" DOCUMENTARY PHOTOGRAPHER WHO IS THERE TO CAPTURE YOU TWO BEING YOU AND HAVING YOUR BEST DAY TOGETHER.
Never "Just" a photographer, more like a guide, planner, best friend to help create the most meaningful day of your life.
I will come alongside you from the minute we start chatting about your dream elopement (the consult is free!). That's when the magic begins…
When I ask you deep questions about who you are as a couple, what's important to you, and what do you dream of experiencing on your wedding day
THIS DAY IS ALL ABOUT YOUR LOVE, AND YOU DESERVE TO EXPERIENCE IT STRESS-FREE WHILE THE WHOLE STORY IS CAPTURED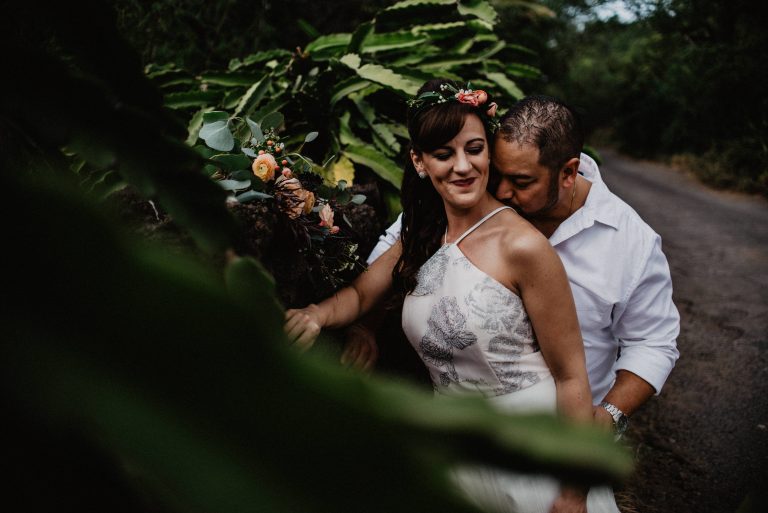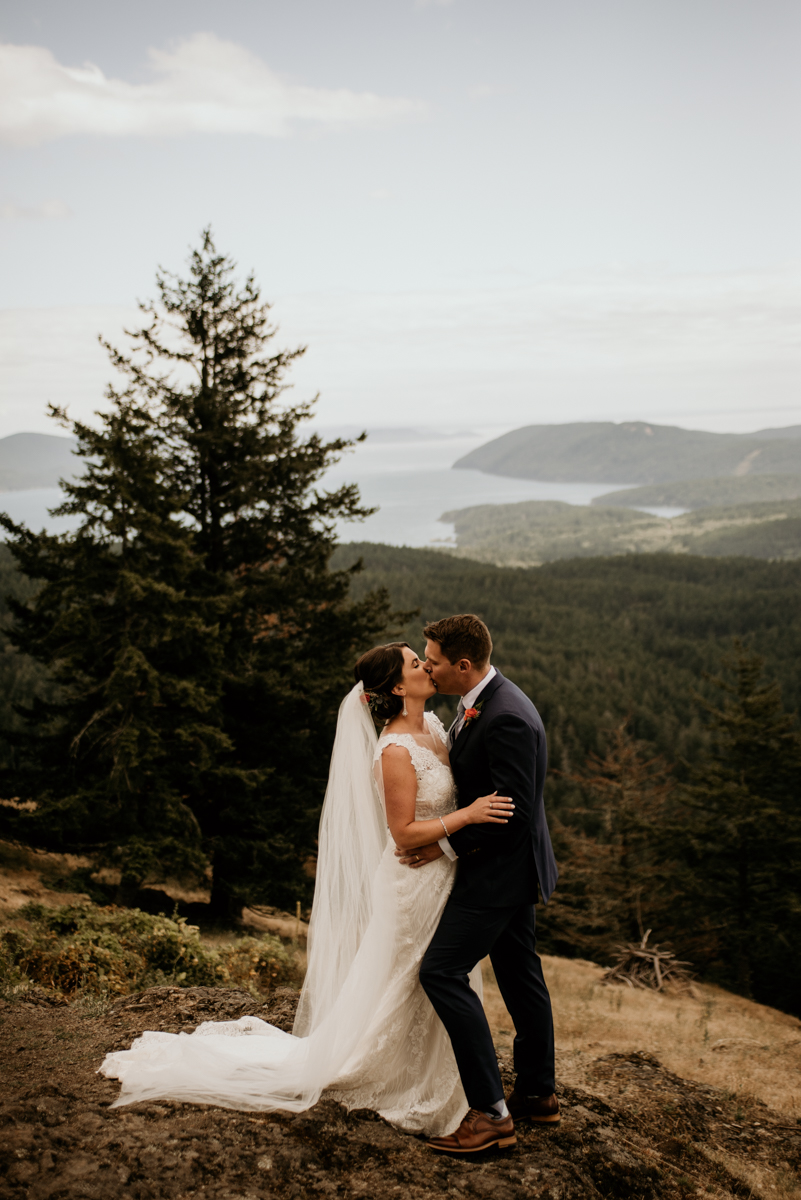 Full Wedding Day Coverage
Break out the passports, we're going international!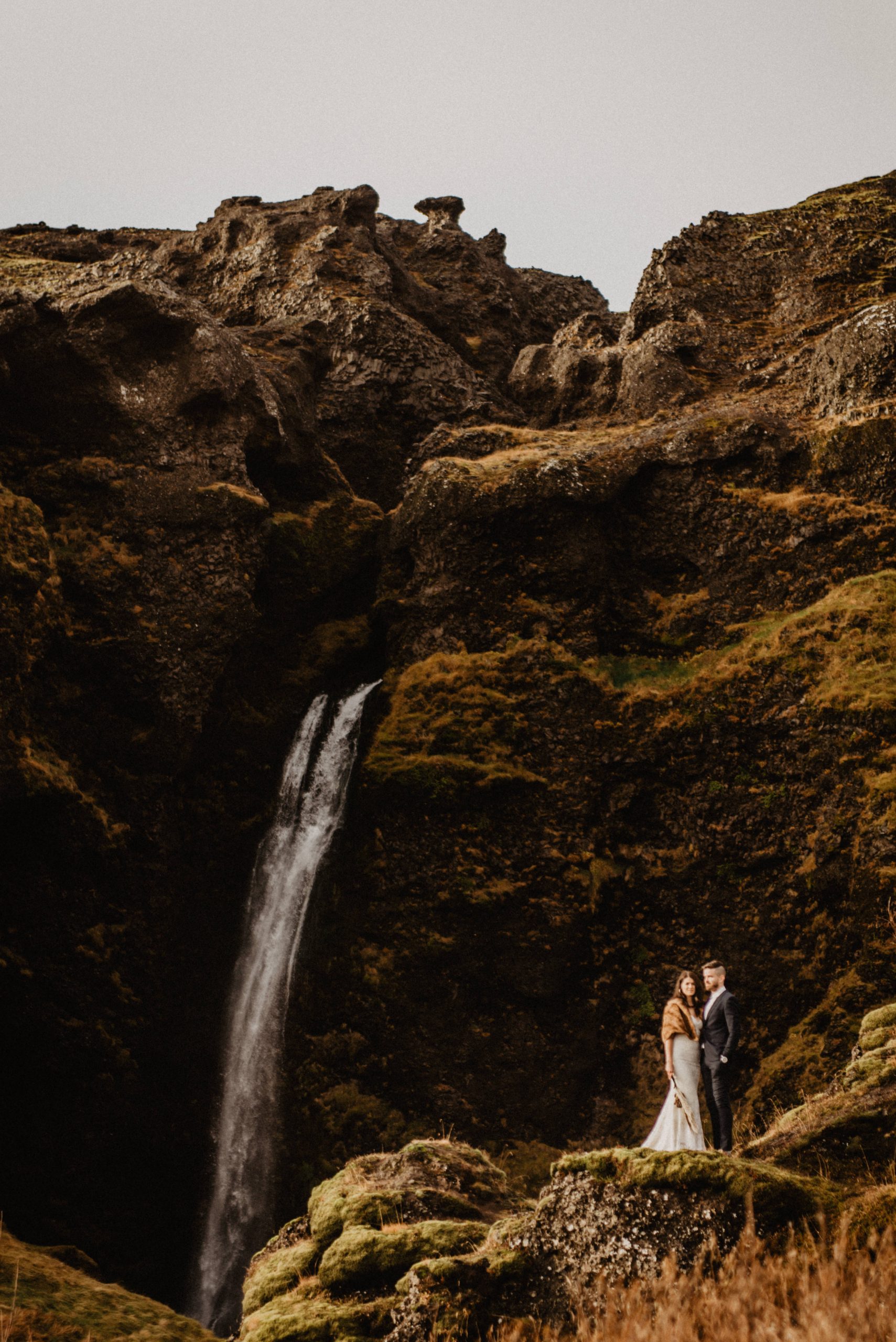 Still have questions? No worries, feel free to send an email or call and I can clear anything up.  My top priority is that you have the perfect package so you have the perfect day.  And make sure to check out this killer blog post HERE to plan your perfect Austin Wedding.