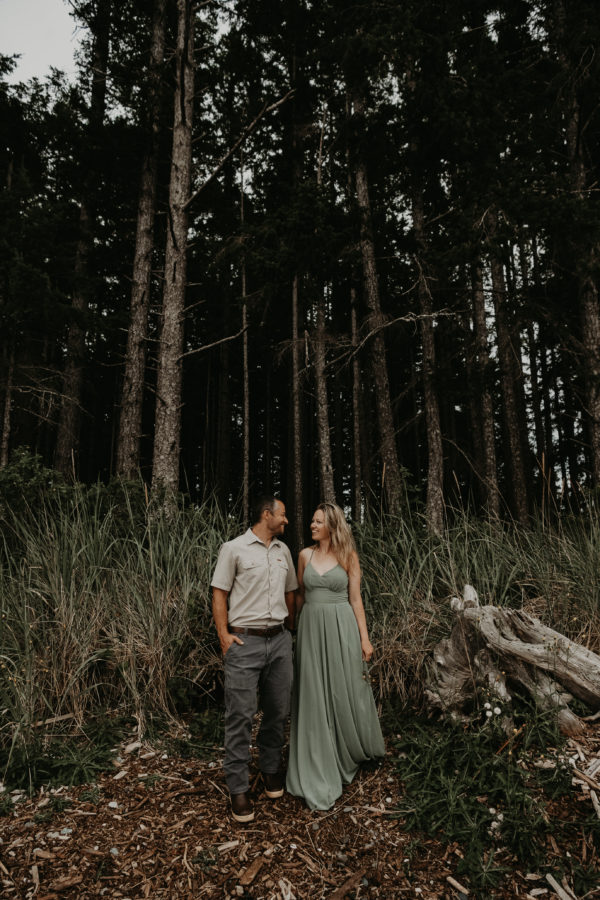 The Most Amazing Beach Portraits – Destination Wedding Photography
As a Destination wedding photographer, one of the most amazing experiences this summer was with these two. 
I was so stoked to meet up with this rad couple in Washington and hop aboard their boat, the Sailing Kist. 
From there we sailed for about 8 days and took portraits along the way. 
This day in particular we anchored in a place known as Rebecca Spit, to photograph a quick session and take some amazing beach portraits.