Download your FREE Ultimate Guide to Getting Married in Austin, TX
Written by Fyrelite Photography's Principal Photographer, Laura K Henning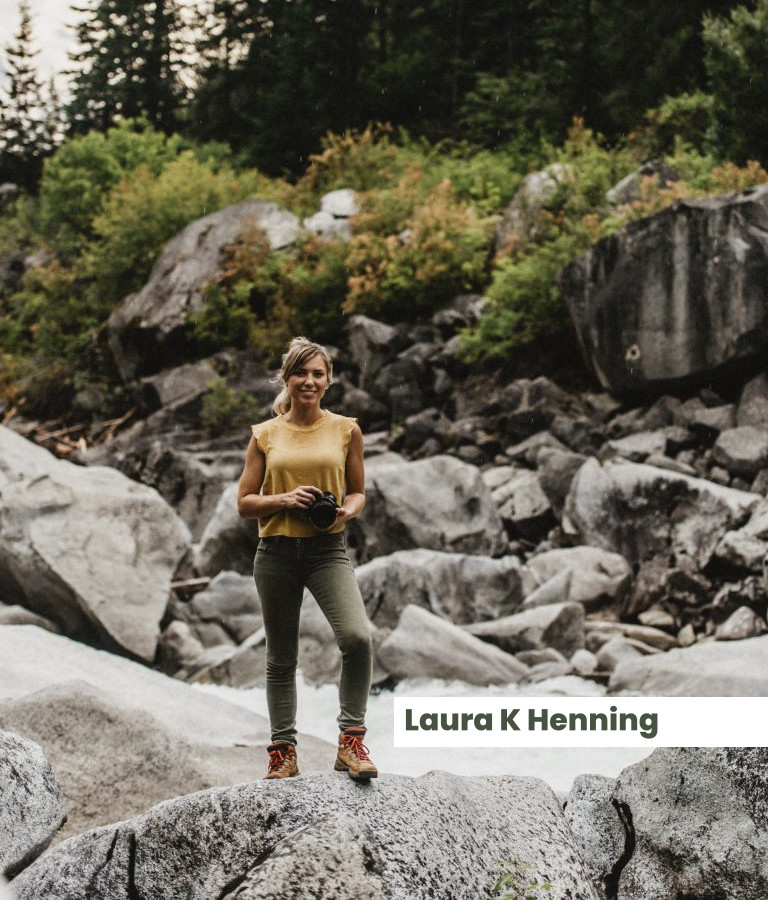 download the guide now
so your wedding day
is your best day
Unforgettable images that capture the spirit of your relationship
by an experienced photographer and adventurer
ready to help you make your day the best day.
What you'll get in the Guide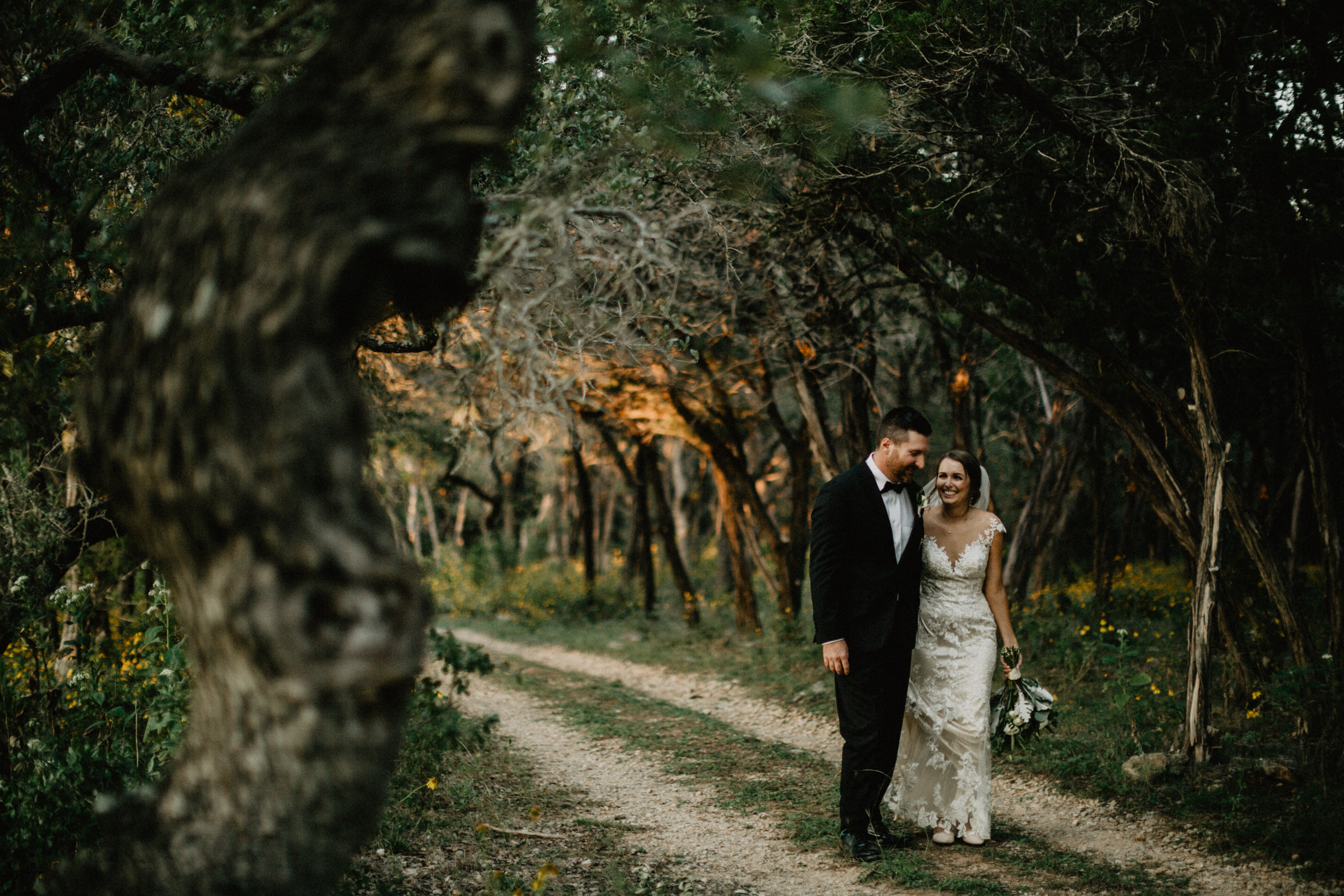 Elopement Locations
Being an avid adventurer and hiker, I have a huge list of amazing locations that I use for elopements and engagement shoots. In this guide I list some of my favorites that I am dying for you to see.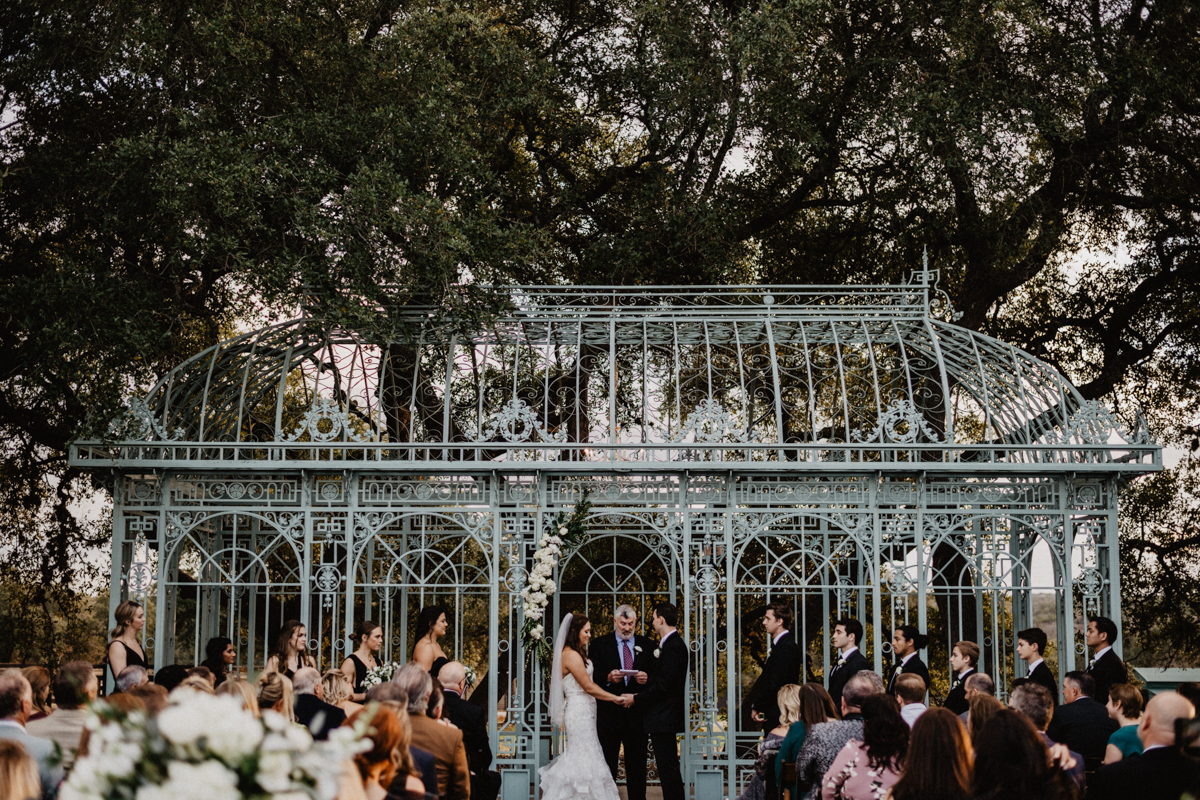 Vendor Recommendations
Planners, caterers, videographers, and more. I have lists of vendor recommendations for you because my couples get all the recommendations I can give them.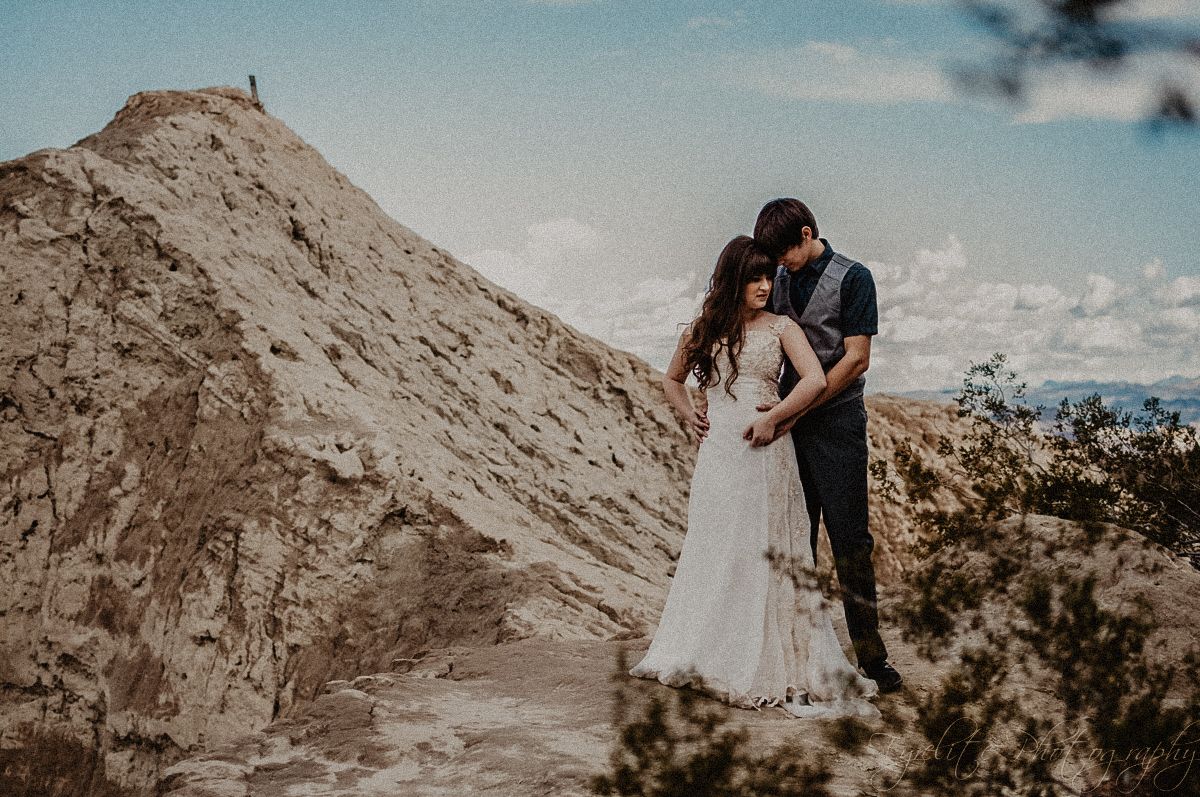 Tips and Tricks
Wondering the details of legalities on getting married? I got those too. Including town happenings so your guests (and you) can have some extra fun, or know what to avoid.
"From our engagement adventure in Yellowstone, to our rustic wedding in Montana, Laura went above and beyond to make us feel special. The wedding day was so crazy I didn't get to see every little detail, but Laura captured it all. She will forever get a 10/10 in my book."
"By far one of the best photographers I have ever met! She did my bridal portraits and I was overjoyed when I received my edits. She was unbelievably kind and patient. This girl can make you look liked a model so effortlessly. Highly recommend🙌🏼r"
capture the best day of your life