Downtown Austin Engagement Session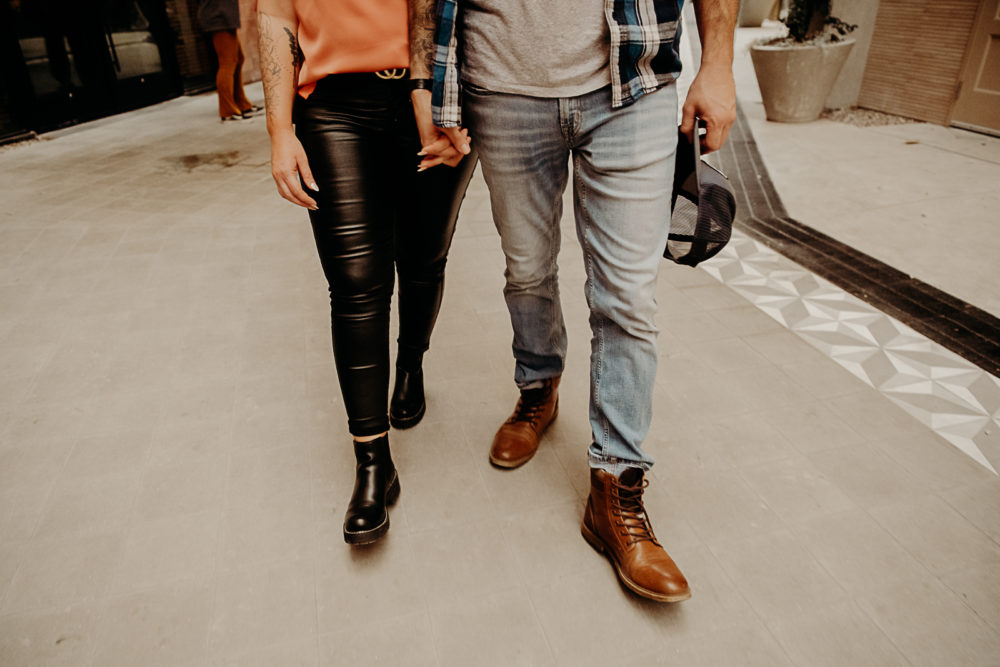 For this Austin engagement, meet Amanda and Michael.  The sweetest Yogi meets car guy couple you have ever met and when I talked to them about doing portraits in Austin, they were stoked. 
Austin had been home for them early on in their journey together.  And being back in the town where it all began, brought back some great memories.
and that is right,
we absolutely went for some killer pizza slices at the beloved Home Slice Pizza on South Congress. 
Because who doesn't want Pizza and Ice Cream at their Austin Engagement Session??
One of the best things I boast about when it comes to Austin, TX is the food scene! And South Congress has so much of it.  What better way to spend your Austin Engagement session than seeing the sights and eating some of the very best snacks that never get old. 
sound like your kind of photoshoot?
lets plan something!
And what way to beat the heat other than Ice Cream 🙂
And this isn't any Ice cream.  Oh no sir, this is Jeni's Ice Cream.  So basically, heaven in a spoon, cup, and cone.
Like I said, not your average Austin engagement session, much better than that.
Ending this Austin Engagement Session Right
Eventually, the epic snackage stopped and we headed for rooftops to catch the last sun rays of the day along the skyline of Austin.
I am always happy to share the heart of the city with my amazing couples, and such a fun time hanging out with these two, and so happy to third wheel on one of the best date nights in town. Engagement sessions can be seen as many things, I like to look at it as a time for you two to not only get a breather from planning and do something you super love. But also to capture memories of who you are together, and those sweet moments that make your love story completely, and utterly, you.
Capturing those everyday moments
that really make life so worth living