Downtown Austin Engagement Session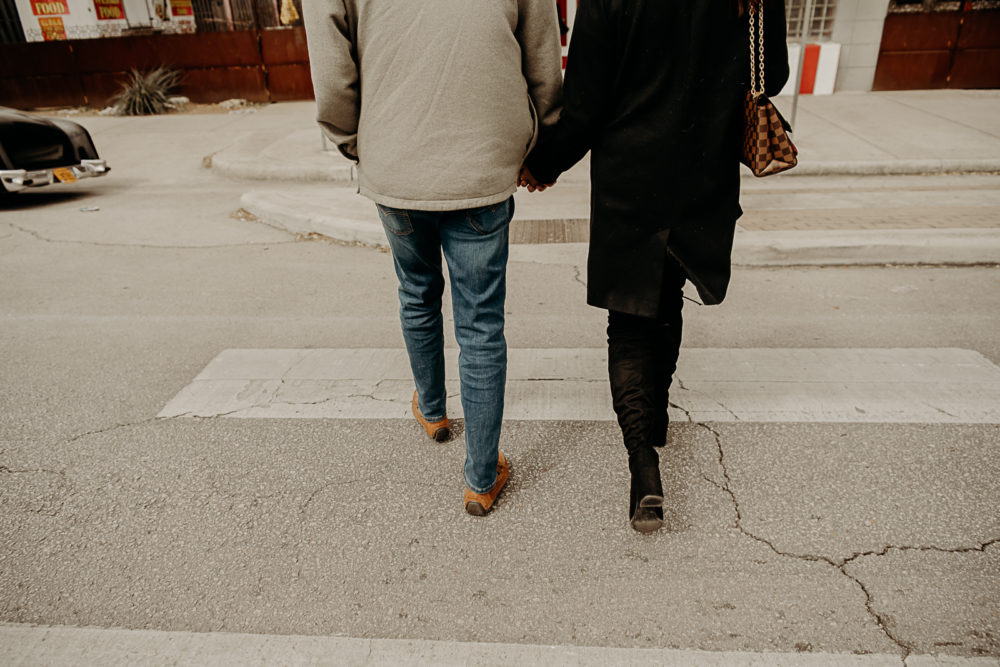 For this Austin engagement, meet Kaylee and Daniel.  The cutest gemini and sports boy couple you have ever met and when I talked to them about doing portraits in Austin, they were stoked. 
Somehow I talked them into a heck of an early morning, but that meant coffee and pastries as well as a fantastic time walking around South Congress.
Because who doesn't want Carpenter Coffee at their Austin Engagement Session??
sound like your kind of photoshoot?
lets plan something!
A cozy retreat for an Austin Engagement
Sometimes Austin can be all hustle and bustle. I mean it is a city after all. 
But my favorite thing is finding nooks like this that you can easily slip in to for a retreat from the madness and a great cup of jo.
and yes, that's me trying to somehow wrangle in another coffee pun to include another favorite coffee joint.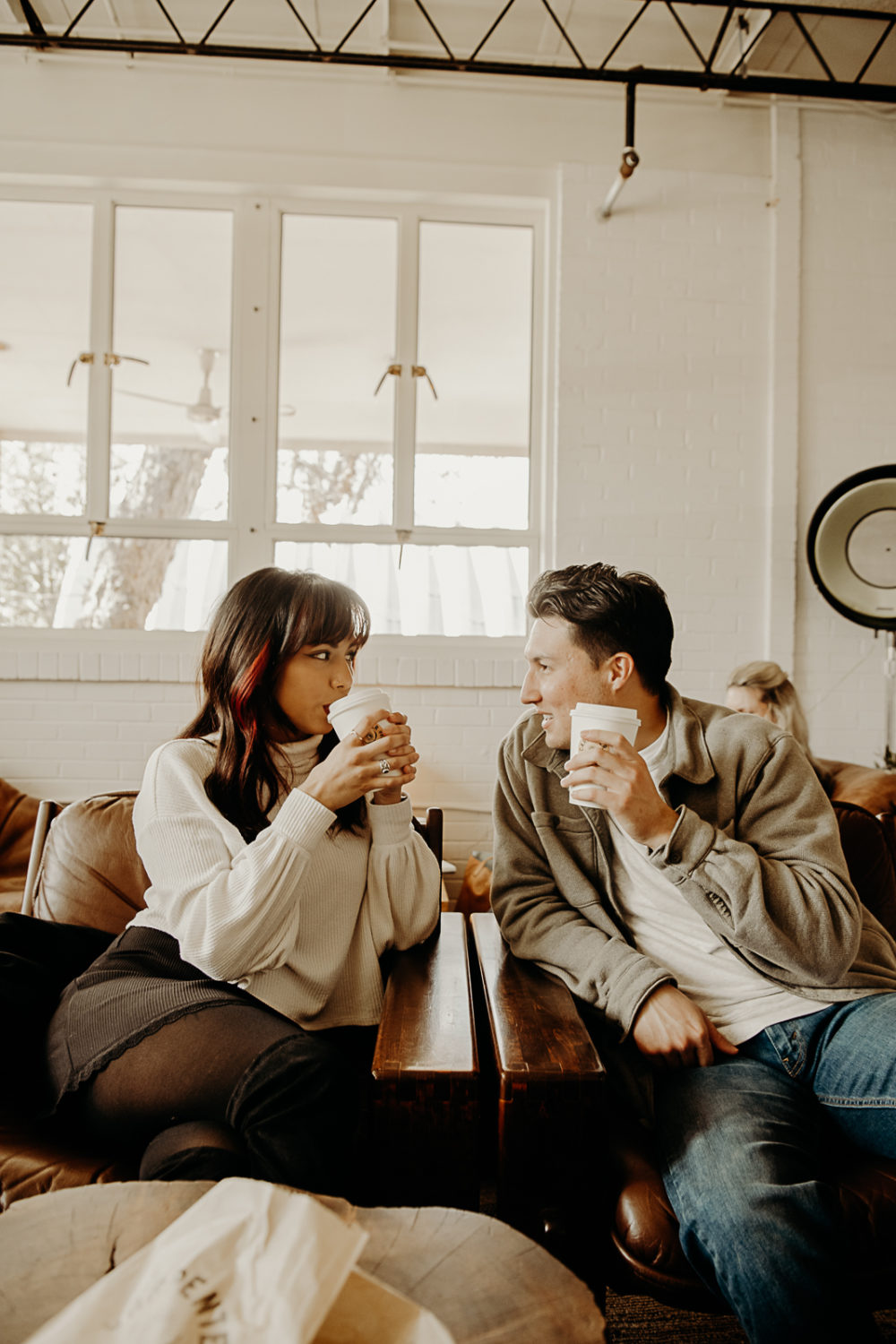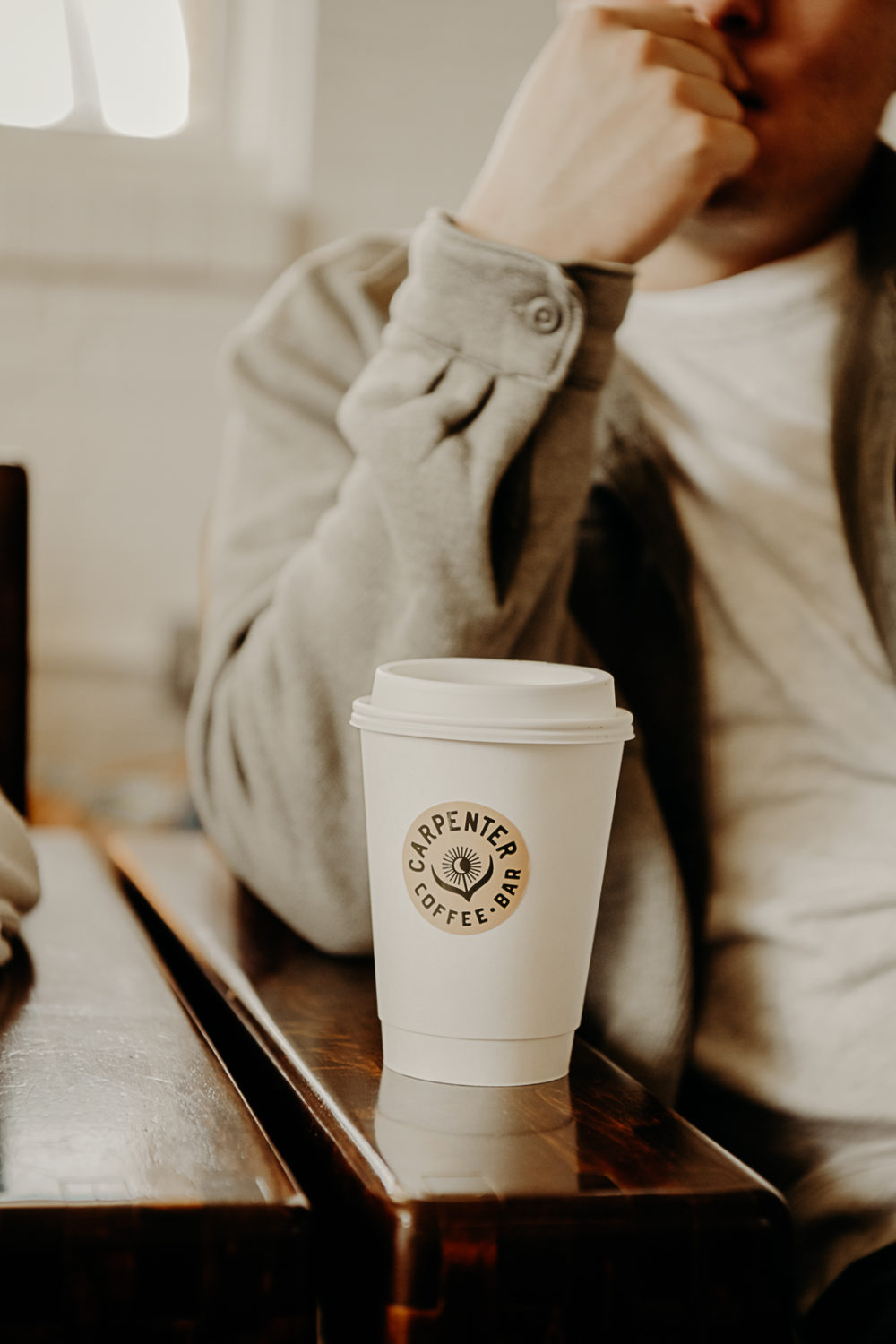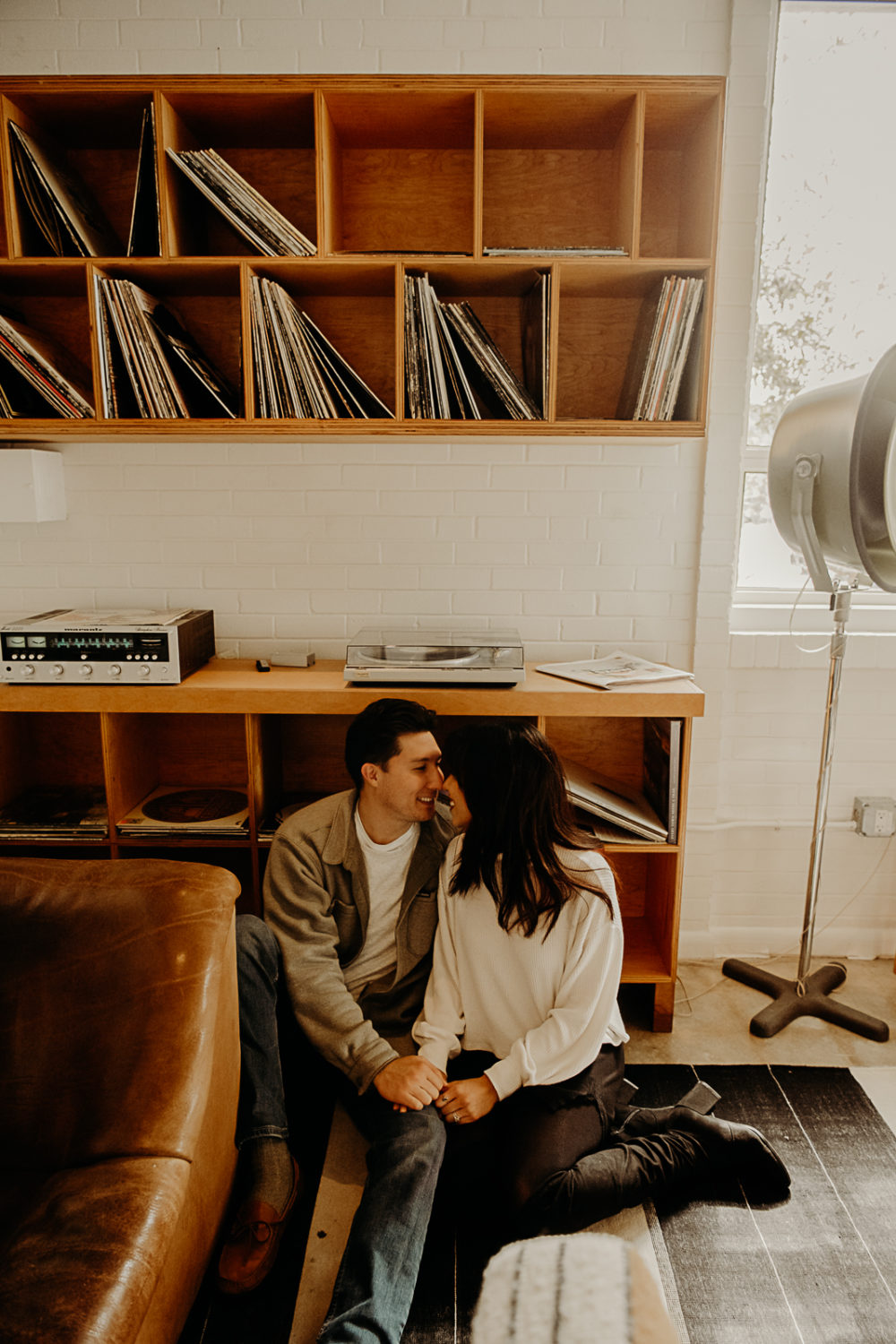 Ending this Austin Engagement Session Right
Eventually I had them hang out and snuggle by the vinyls. To which then we tried to find some gems to play.
I am always happy to share the heart of the city with my amazing couples, and such a fun time hanging out with these two, and so happy to third wheel on one of the best date nights in town.  Engagement sessions can be seen as many things, I like to look at it as a time for you two to not only get a breather from planning and do something you super love. But also to capture memories of who you are together, and those sweet moments that make your love story completely, and utterly, you.
Capturing those everyday moments
that really make life so worth living
for now I will leave you with them strolling down South Congress, past Allen Boots and on to a day of joy.