coffee
check
some mad tunes
double check.
alright
let's get down to business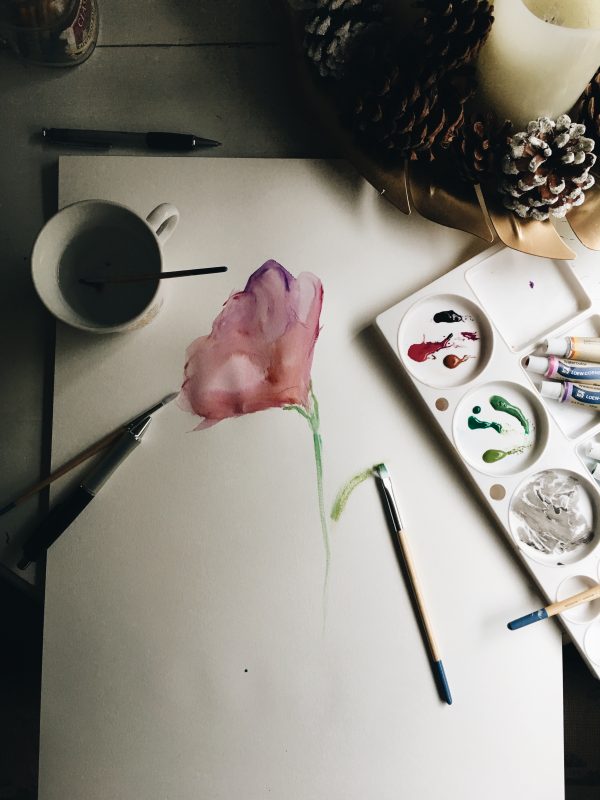 and no, not to defeat the Huns, but to chat, about me! I tend to stay a little hidden behind the limelight, and often make jokes about how these are the reasons that I am behind the camera instead of in front (I feel your awkward pain). None the less, I have a deep and ever growing passion for photography and the way I not only see and interpret the world, but how I am able to in turn convey it to you.
Yes, my photography journey started with film.  That maybe makes me sound old, or does that make me sound cool now? Either way it was fantastic.  I mainly shot landscape or my dogs or my horses.  I loved the feeling that it could capture.  Since I was little, I tended to see the world a little differently.  I am typically optimistic— like rainbows, sprinkles, sunshine and daisies, love will conquer all and you are awesome optimistic. I love deeply, and thus I see things with deeper emotion and meaning. I started to do some portraits, but my very first wedding was for my friend who, although I warned her I had never done it and there was probably someone better, rathered have her little sis take the pictures. Annd that was it.  I was hooked.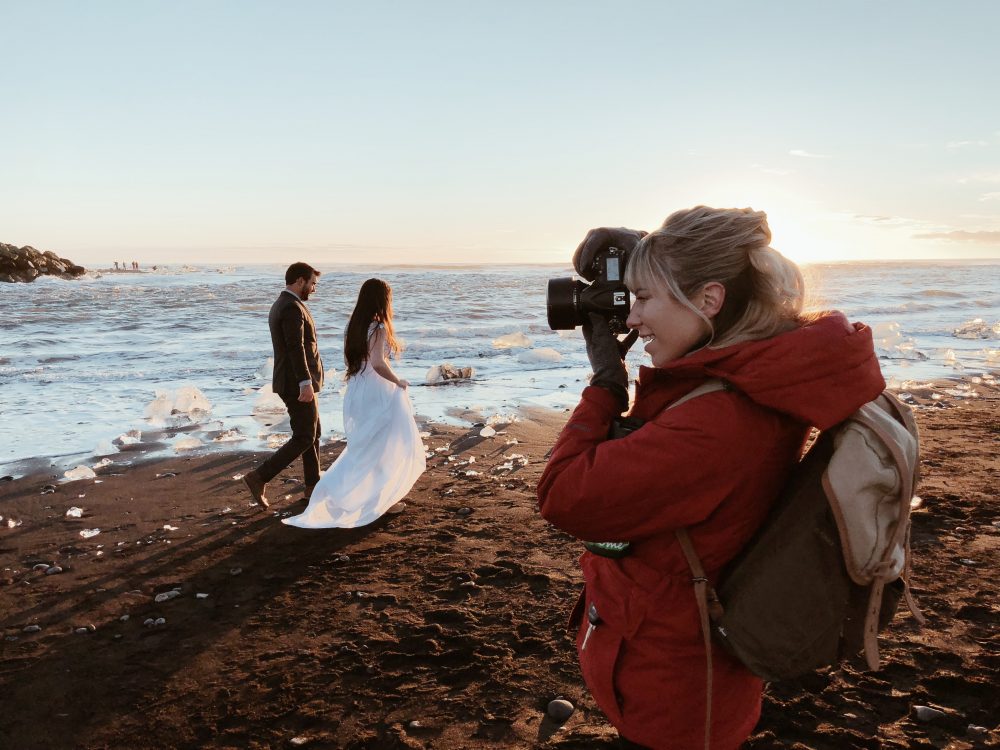 There is nothing so fantastic as all the different emotions going on that day, the different dynamics between people, family, the little small moments that I feel are so wonderfully cherished for years are that day.  And I get the joy and the honor of not only witnessing these moments, but capturing them so you can cherish them forever, so you can share them.
This.  Is why I do what I do.  This is why I run around like a puppy on your wedding day for ridiculous amount of hours without sitting, peeing, forgetting to eat, its because what I get to capture is amazing.  Now add being born and raised in the great Pacific Northwest and you've got gold.  I have had the joy of growing up camping, hiking, fishing (okay okay not well at all), and just down right enjoying all that lovely little Washington has to offer.  This has made me not only resilient to all elements but having a growing desire to capture couples madly in love among some of the most beautiful places I have seen.  Here at home, and worldwide.