can we say
Gorgeous
Stunning
Elegant
Who knew that out among the farmland in Waxahatchi Texas is the ever stunning gem that is Hidden Waters Events Venue.  Coming from Austin, Texas it was a refreshing shove into a romantic time to be lost in the love of these two on their styled wedding day.  This wedding was styled so romantically with shades of blue all the way to the flower petals that made it effortless, and timeless beyond compare.  I mean.. just look at these two.
The flowers although curated, laid out to really embrace with feel of being lost in a tuscan garden so that we felt their adventure in love yet with such a soft spoken theme of colors, this Texas wedding was anything but country. In fact some of these beautiful blue variegated flowers were flown in for this amazing setting.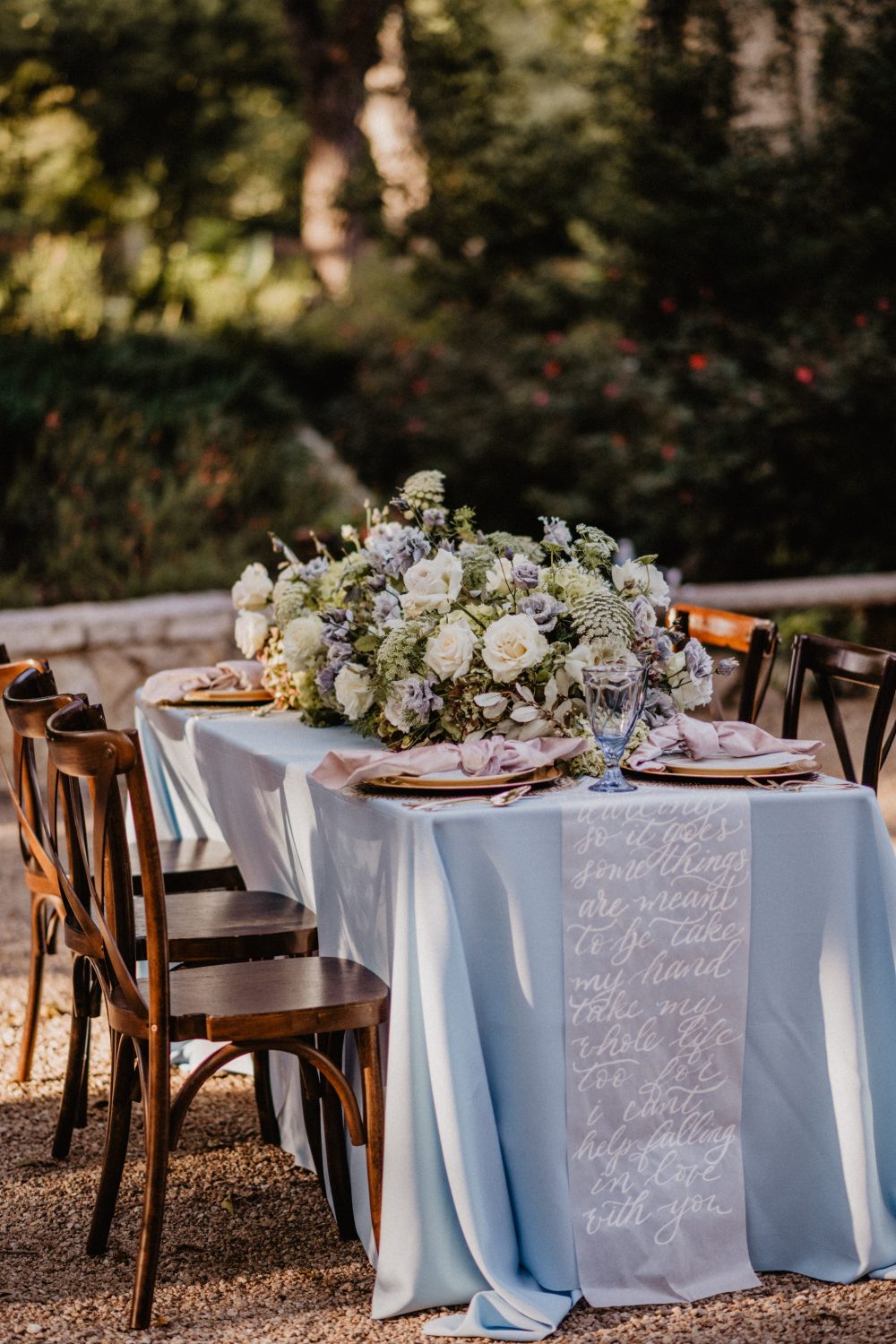 and a huge thank you to all involved! 
Sound like your kind of adventure?
send a message and we can get started planning your amazing day