PLAN your wedding or

awesomesauce elopement
Learning how to plan your wedding or elopement can be as easy or hard as you want it to be.  And I am sure that you have looked at things like The Knot or Brides Magazine for wedding resources to help you start planning. 
 And if you are like me, that still seemed overwhelming.  I personally LOVE for things to be as stress free and fun as possible so let me walk you through a few things as you start to plan your wedding. I know it can sound scary, daunting, terrible, thrilling ( its like a rollercoaster right?), but this wedding planning guide will not only be entertaining, but completely relieving. 
First things first - I'm the realist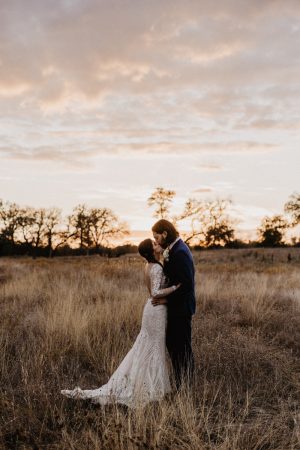 I know.  MONEY.  Who wants to talk about money right off the bat, don't we usually leave this till the end?  No sir, because I believe you spend money on what you VALUE.  I wouldn't list the prices I do unless I 1000% feel that the value brought is much much more than what you pay and I look at life and weddings this way.  
Do you love flowers? Budget for it.  Want to just travel to a gorgeous place? Budget for it.  Want pizza over catering? Hell yes, budget that.  Educate yourself on general average pricing, figure out what doesn't pull at your heart and bring down that price, that way you can pay more for the things that mean more. 
PAY FOR WHAT YOU VALUE
Wondering the average wedding budget? Take a look at this article or here to give some idea as you move forward.
HIRE the VENDORS YOU WANT
What I mean by this isn't just the specific people you want to work your day, I mean how inclusive you want to be.  A wedding day coordinator or wedding planner can make things happen so you do not have to make a ton of decisions. The vast majority of my couples choose to have their hair and makeup done for their elopements. Flowers, video, and cakes are common as well! Ask your photographer for vendor recommendations – that's what we are here for!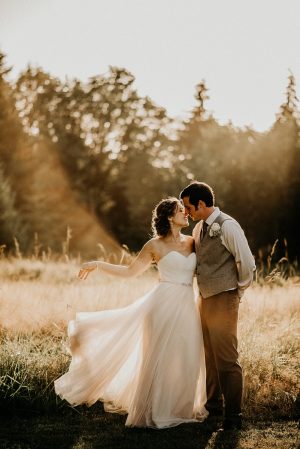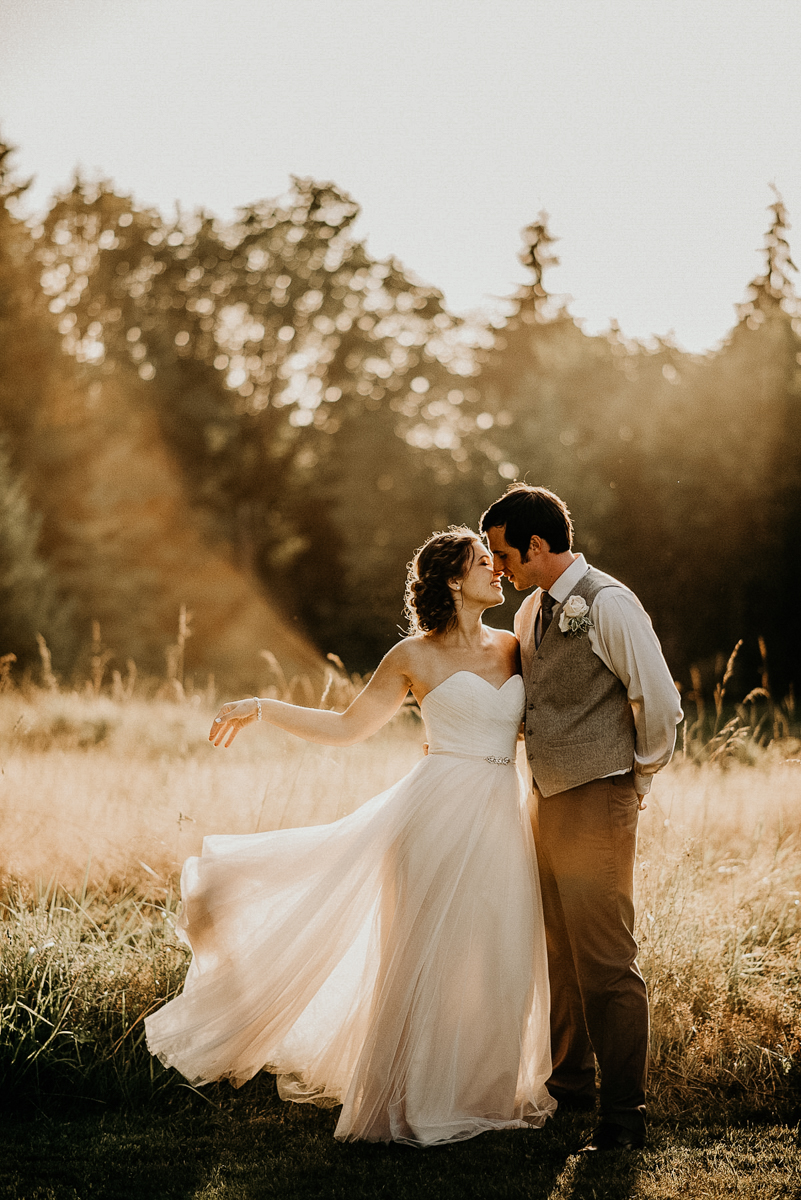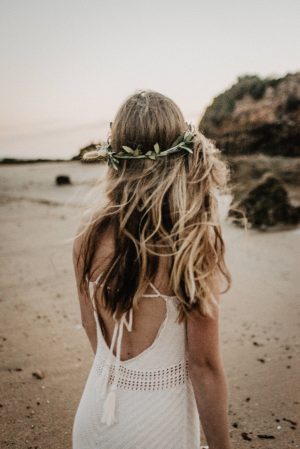 location, location, location
Choosing a location to me is my favorite thing because I love to combine it into your love story.  Whether it is somewhere that is special to you, a bucket list place, or an overall feel or vibe, find a place that speaks to you.  Locations do not just make for beautiful photos.  A little louder for those in the back
LOCATIONS ARE NOT JUST FOR BEAUTIFUL PHOTOS 
not here anyway. It is for what makes your heart swell so the two of you can get lost in how much you love each other, the moment, and the place. 
That, my lovelies, is what makes beautiful photos. 🙂
the two of you
getting lost in how much you love each other,
that is what makes beautiful photos
It is important to figure out any legalities of your location that you do choose.  Yes, this can be as simple as  Googling local laws to figure out if you do need permits, waiting periods, or witnesses (some states you don't even need witnesses!). This can apply to you, the couple, and to vendors.  This can be an area where a coordinator is super helpful and does the research for you or lovely photographers, like myself, will have the knowledge of. 
don't be afraid of abroad
I am a big believer in doing all the paperwork and formalities at home for abroad weddings.  Does this mean your wedding day is not your wedding day? Heck no, your vows and promises to each other are what make the day and does not take away from it one bit. 🙂 So do not fear the destination wedding that takes you abroad, it is not scary I promise.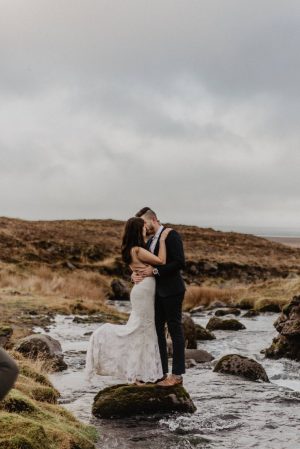 decide on your party crew
After years of weddings I have to tell you, invite who you want. Not who is going to get their panties in a twist.  Not who your sweet and loving mum insists should be there.  Who you love and do not want to miss the wedding.  Okay? Okay.  Glad we are clear.
Also there are options! Want a smaller ceremony but want to party all night long with everyone and their neighbors brother? Do it! Feel free to separate the two so that you can create that amazing memorable moment together, but party all night long like its nobody's business at another date so you can put your attention to that on that day. 
Why do I suggest the separation for a larger group? Because what you may not realize is that most people want some of your attention that day.  The more people, the more your attention is pulled in different directions and it is exhausting! And the last thing I want is you stressed or exhausted, so if anything, heed the warning because I love you.
I am a sucker for details. Why? Because details can bring your heart into every bit of the wedding. 
I literally keep a growing list in my phone of details that I will someday include in my wedding day.
This can range from gifts to each other, notes for one another, vows, day of details to include on flowers, invites, ways to include family, ways to commemorate the day in a unique way.  
Sound to abstract? I write more all about all the unique ways I can think of adding a little heart in each part of your day in my blog post here.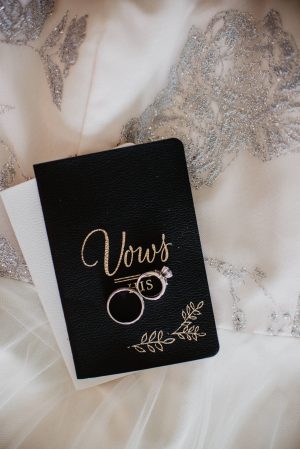 have the best freaking day of your life
If you haven't noticed, I am all about you.  What you love, what makes your heart on fire. Why? Because when it comes to it, your wedding day FLIES by at lightning speed.  Let go of stress and expectations and try your best to be in the moment. Savor the moments, let go what you think others want and what you feel might be expected of you.  Ask yourself what you want, what you feel is important, and go from there.  
For all my Austin beauts I have an extra special awesome ultimate guide to getting married in Austin.
Better yet, let's become besties and I will walk you through the process.
Table of Contents:
Plan your wedding day without stress and to make a completely unique, joy-filled day you will love.
1. Figure out budget. What you want to spend on and where you want to save.
2. Hire the Vendors you want.
3. Pick a location true to you that will make you the happiest!
4. Look at Legalities. Especially if you are looking to get married in another state!
5. Decide on who to invite! Your party crew can be large or little! Just make it intentional.
6.Details. Plan what will make more moments through your day special and all you.
7. HAVE THE BEST WEDDING DAY EVER!